The Elle
226 E Lockwood Avenue
Webster Groves, MO 63119
The Elle on Lockwood gives you a brand new lease on life in the heart of Webster Groves. Enjoy both the comforts of home and the conveniences of community as you discover everything it has to offer. From high-end designs to one-of-a-kind details, everything you see is carefully curated to reflect the city you call home and refine the experiences you hold dear. Where you live is where you thrive. Combining modern interiors and rich character, The Elle is carefully designed to add beauty and balance to your life everywhere you look. Inside your home, you'll find high-end finishes and thoughtful detailing. Around the community, each amenity is carefully designed to infuse your life with convenience and comfort. Kick back on the patio, work up a sweat in the fitness center or catch the big game in the clubhouse - The Elle is your home for it all.
Floor Plan OptionsClick to view Plan Image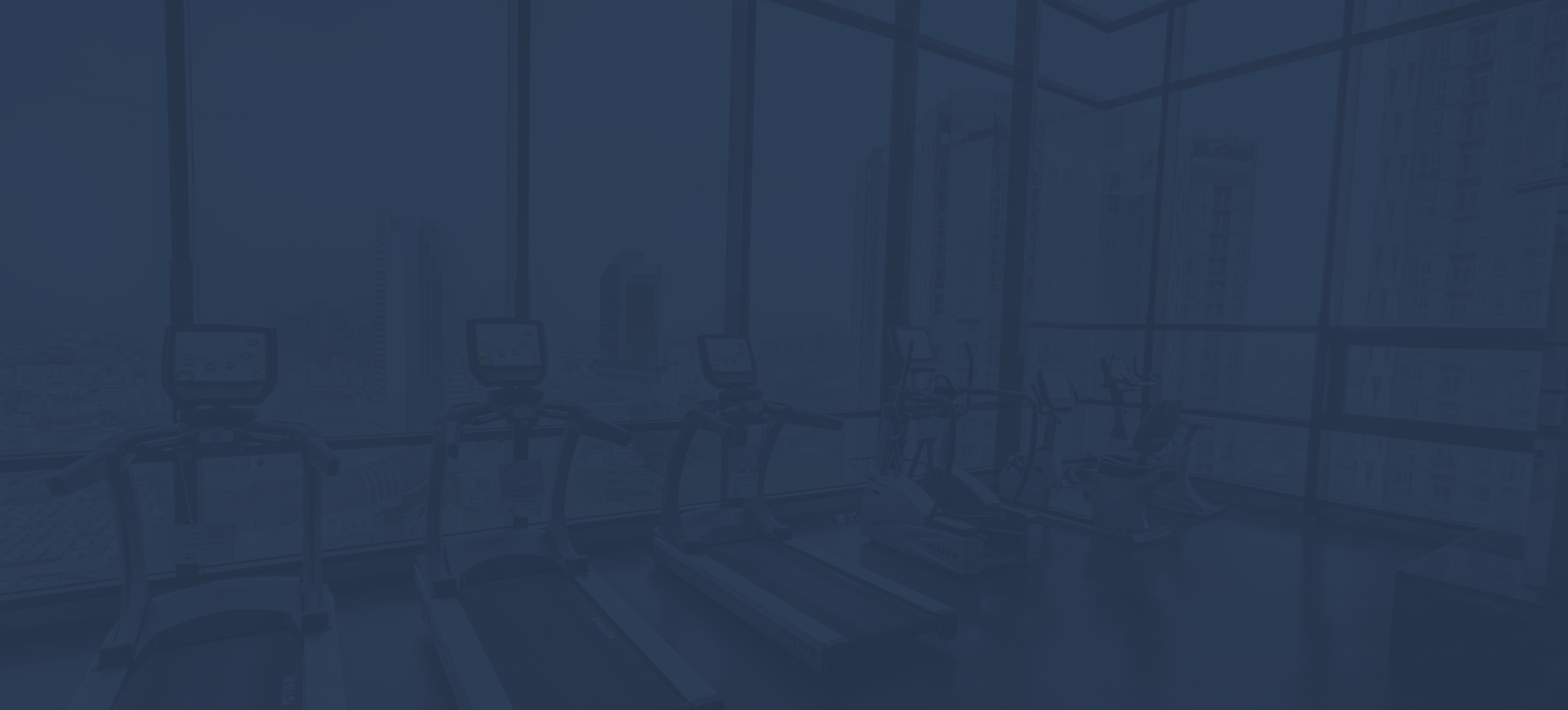 Our Pricing
Our flat-rate pricing covers all your basic necessities, including furniture, housewares, appliances, dishes, linens and all utilities, including cable and internet. Prices and availability subject to change, based on a 30 day or longer stay. This property is an example of our inventory. Please call 1-888-249-5719 or e-mail info@vipcorporatehousing.com for our current availability and rates.
Community / Apartment Amenities
Air Conditioning
Dishwasher
Fitness Center
High-speed Internet access
Large closets/storage
Patio or Balcony
Pet Friendly
Washer/Dryer in-suite