Orchard Park Apartments
2601 N Cresthaven
Springfield, MO 65803
This one of a kind property provides you with comfort and a peaceful place to call home. Orchard Park has a staff that is dedicated to their residents. You will enjoy the many amenities that the community has to offer. Take a dip in the pool, relax in the tanning bed, play with the dogs at the dog park or stay committed to healthy living with our fitness center and smoothie bar. Orchard Park is an outstanding community and will offer you the lifestyle that you have been waiting for!
Floor Plan OptionsClick to view Plan Image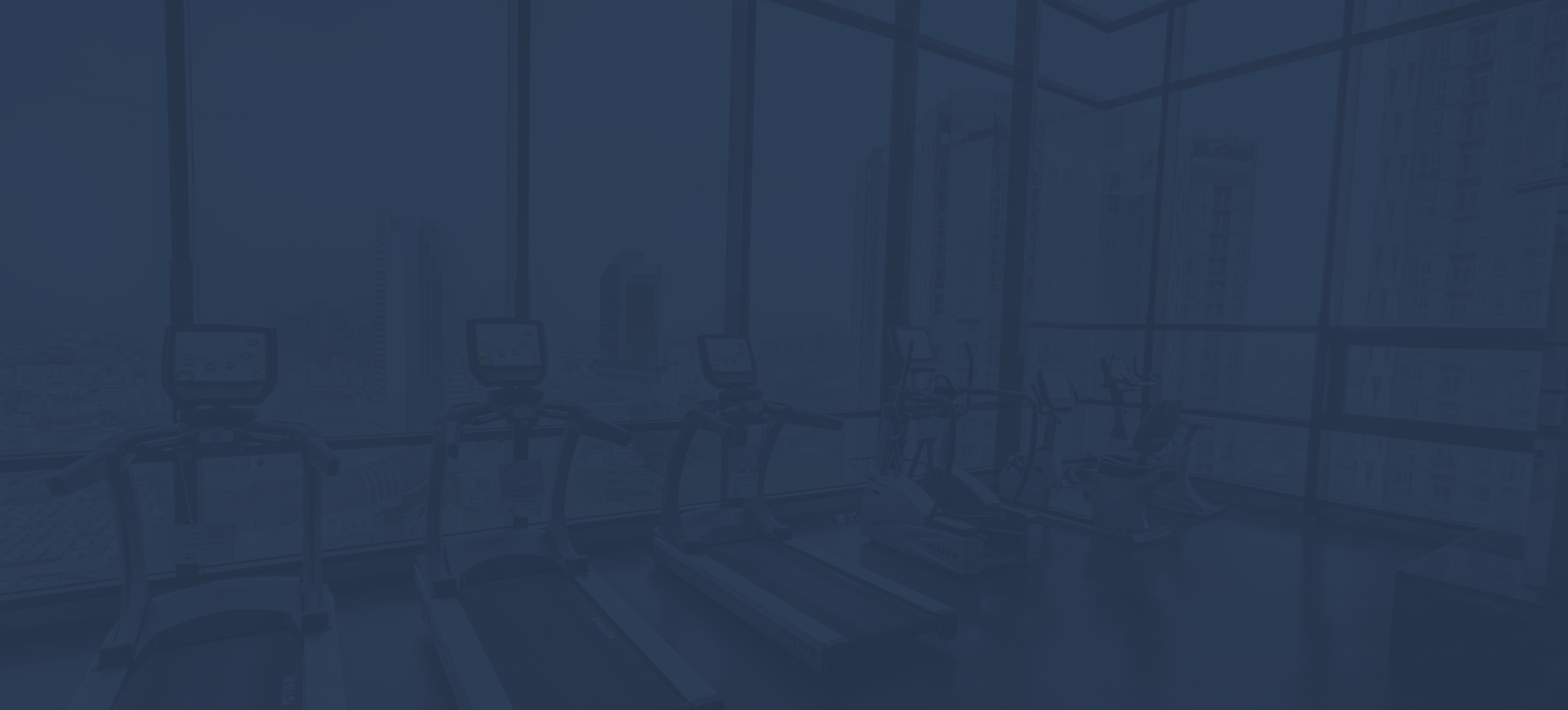 Our Pricing
Our flat-rate pricing covers all your basic necessities, including furniture, housewares, appliances, dishes, linens and all utilities, including cable and internet. Prices and availability subject to change, based on a 30 day or longer stay. This property is an example of our inventory. Please call 1-888-249-5719 or e-mail info@vipcorporatehousing.com for our current availability and rates.
Community / Apartment Amenities
Air Conditioning
Dishwasher
Fitness Center
High-speed Internet access
Large closets/storage
Outdoor Pool
Patio or Balcony
Pet Friendly
Playground
Washer/Dryer in-suite