VIP Corporate Housing Giving
"To those whom much is given, much is expected" – John F. Kennedy.
The mission of our giving is to harness our passion and expertise to address the social, economic, and sustainability issues that impact our business and are important to the communities where we operate. VIP actively seeks charitable partners. If you feel your organization meets our mission, you can submit a request through our Donation Request form. Due to the amount of requests we receive, please all up to 30 days for our response.
Charitable Contributions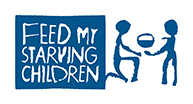 Volunteer
Provide Furnishings and Housewares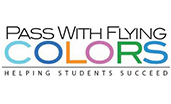 Donation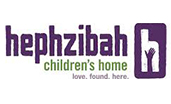 Auction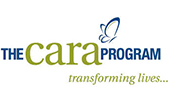 Auction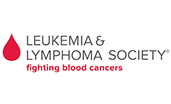 Donation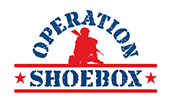 Donation and VIP Match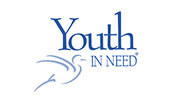 VIP Match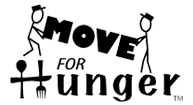 Donation