Beacon Hill
2617 Beacon Hill Dr
Auburn Hills, MI 48326
The grounds at Beacon Hill have been designed to serve your leisure with tennis courts, a crystal blue swimming pool and landscaping perfect for a relaxing stroll. For those who seek elegance, convenience and comfort, Beacon Hill is a richly rewarding home. The Clubhouse Great Room is used for gatherings sponsored by Beacon Hill. The room embraces the traditional feel of Beacon Hill of Boston. A stately fireplace made of oak, luxurious leather, cherry wood furniture and art that would make a gallery envious, Activities committee organizes social events sponsored by Beacon Hill at the clubhouse. Christmas parties, pool parties, and wine cheese mixers will give you the opportunity to meet your neighbors.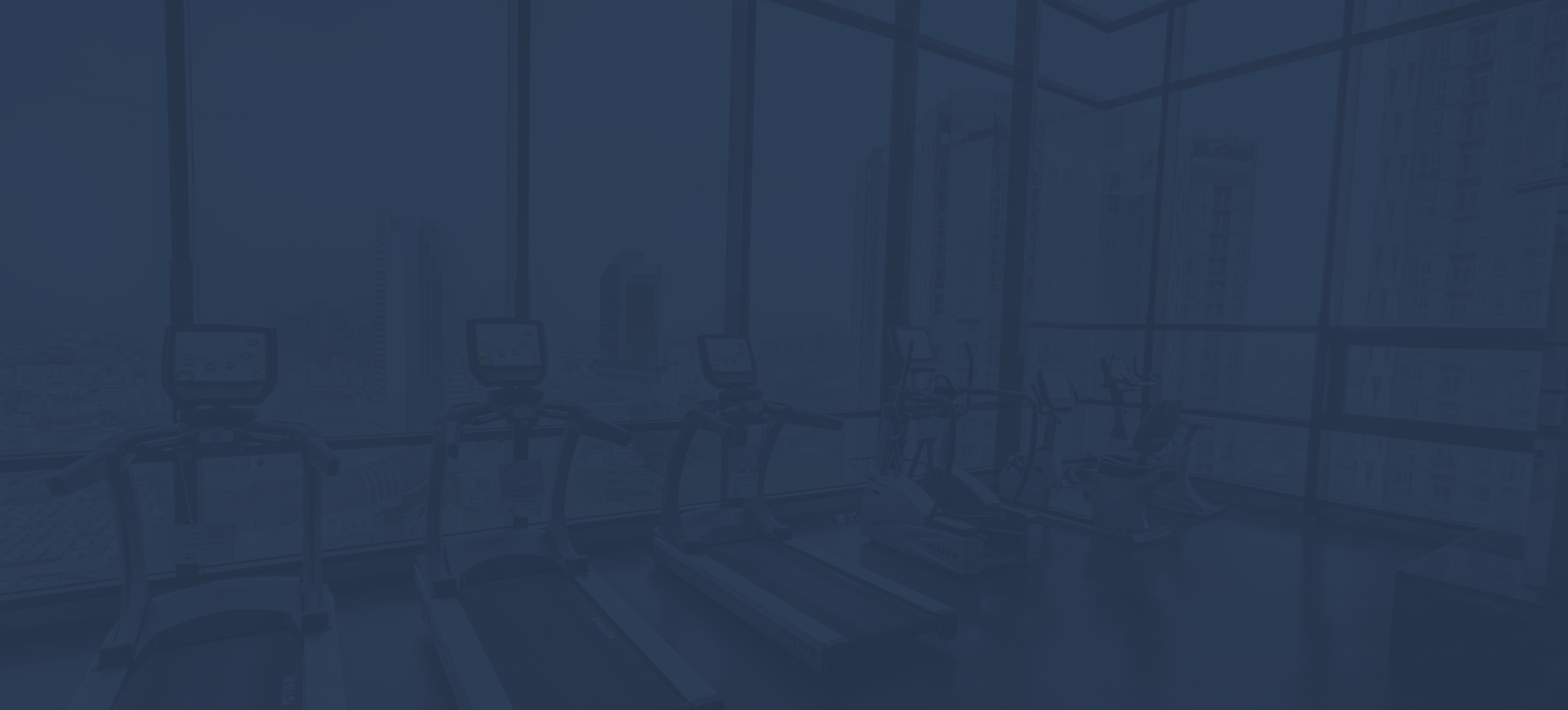 Our Pricing
These are general 'rack rates' for a fully furnished, VIP corporate apartment. Prices and availability subject to change, based on a 30 day or longer stay. Please call 1-855-782-9847 or e-mail info@vipcorporatehousing.com for our current specials.
Our flat-rate pricing covers all your basic necessities, including furniture, appliances, dishes, linens and all utilities, including local phone and cable. Learn more about what's included.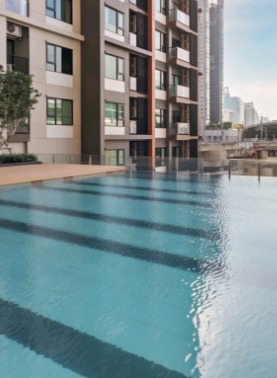 Community / Apartment Amenities
Business Center
Fitness Center
Garage Parking
High-speed Internet access
Outdoor Pool
Patio or Balcony
Tennis
Washer/Dryer in-suite