Encore
716 Sycamore Street
Cincinnati, OH 45202
Derived from the French word for 'yet', ENCORE beckons for what is still to come. Write your life's next chapter or find a new passion on our unique, urban stage with a luxury apartment in Cincinnati. With the KolorShift building you can always expect something new around the corner. Designed with the intention of captivating you — and making you feel what only art can evoke. ENCORE offers residents with a Cincinnati apartment that combines the warmth of home with an urban lifestyle. It invites you to all that Cincinnati has to offer, from The Banks, to The Aronoff, to The Brewery District. It is the ideal place to stand and DEFINE YOUR ENCORE.
Floor Plan OptionsClick to view Plan Image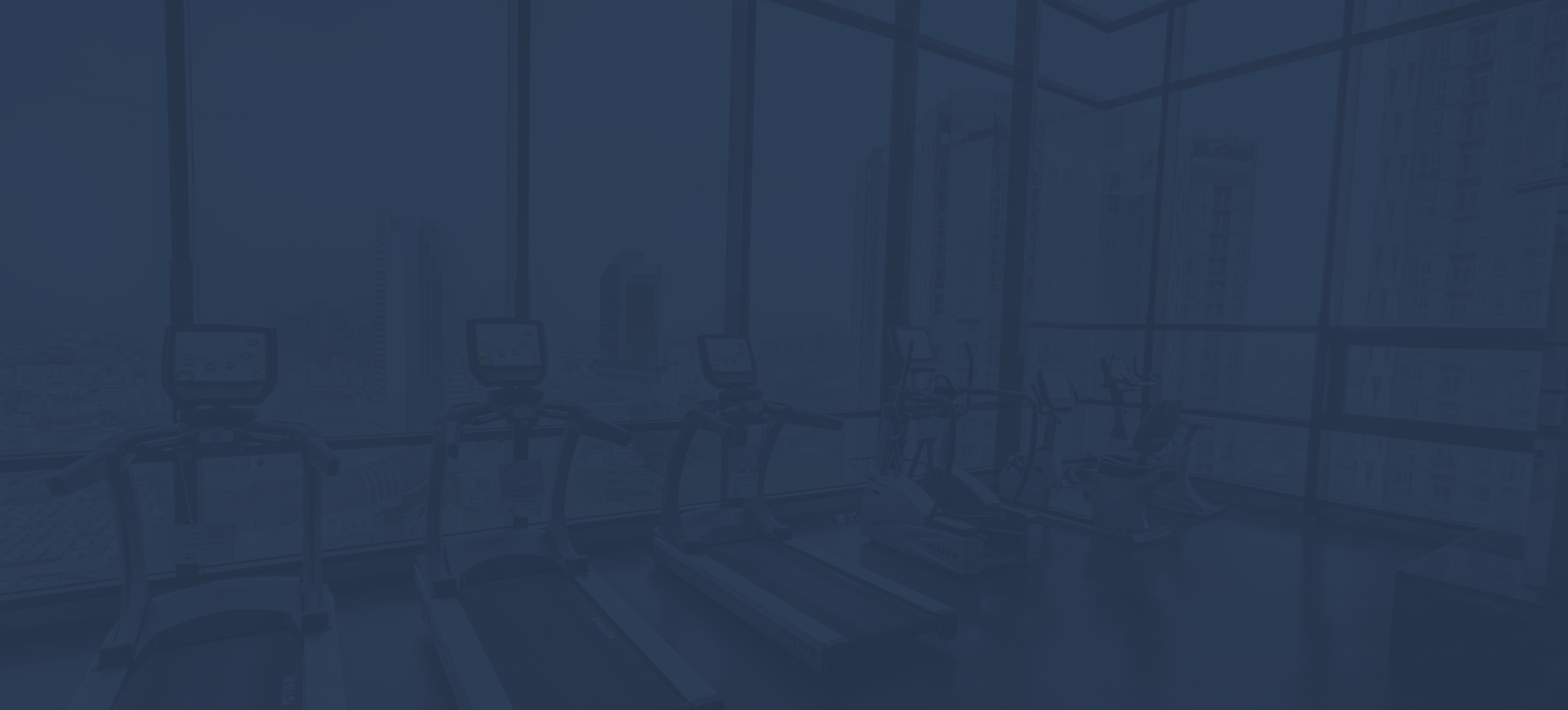 Our Pricing
Our flat-rate pricing covers all your basic necessities, including furniture, housewares, appliances, dishes, linens and all utilities, including cable and internet. Prices and availability subject to change, based on a 30 day or longer stay. This property is an example of our inventory. Please call 1-888-249-5719 or e-mail info@vipcorporatehousing.com for our current availability and rates.
Community / Apartment Amenities
Air Conditioning
Business Center
Dishwasher
Fitness Center
Garage Parking
High-speed Internet access
Large closets/storage
Outdoor Pool
Patio or Balcony
Pet Friendly
Washer/Dryer in-suite