Foxhaven
21805 Foxhaven Run
Brookfield, WI 53186
Amidst forty acres of woodlands in the prestigious Town of Brookfield, Foxhaven has successfully woven together a neighborhood at one with the land. Over thirty acres of open space is retained in its natural state for the enjoyment of our residents. Your residence is eloquently appointed and provides optimum privacy and convenience. These two bedroom designs offer cathedral ceilings and optional fireplaces, dens and lofts. Your entrance is private, as is your patio or balcony and garage/storage area. Inside, you will find the convenience of a complete appliance package including in-home laundry facilities, central air conditioning, high efficiency furnaces and soundproofing. Outside, manicured lawns and lush landscaping are attended to for you, so that you can enjoy the best life has to offer. And our location...is superb! Foxhaven, though nestled in the Town of Brookfield, boasts the convenience of being just minutes from Waukesha and Milwaukee with the expressway system. Furthermore, some of the areas finest restaurants, theaters, shopping centers and health clubs are only within a mile of Foxhaven. Our goal is to provide you comfort and freedom with a staff that takes service seriously.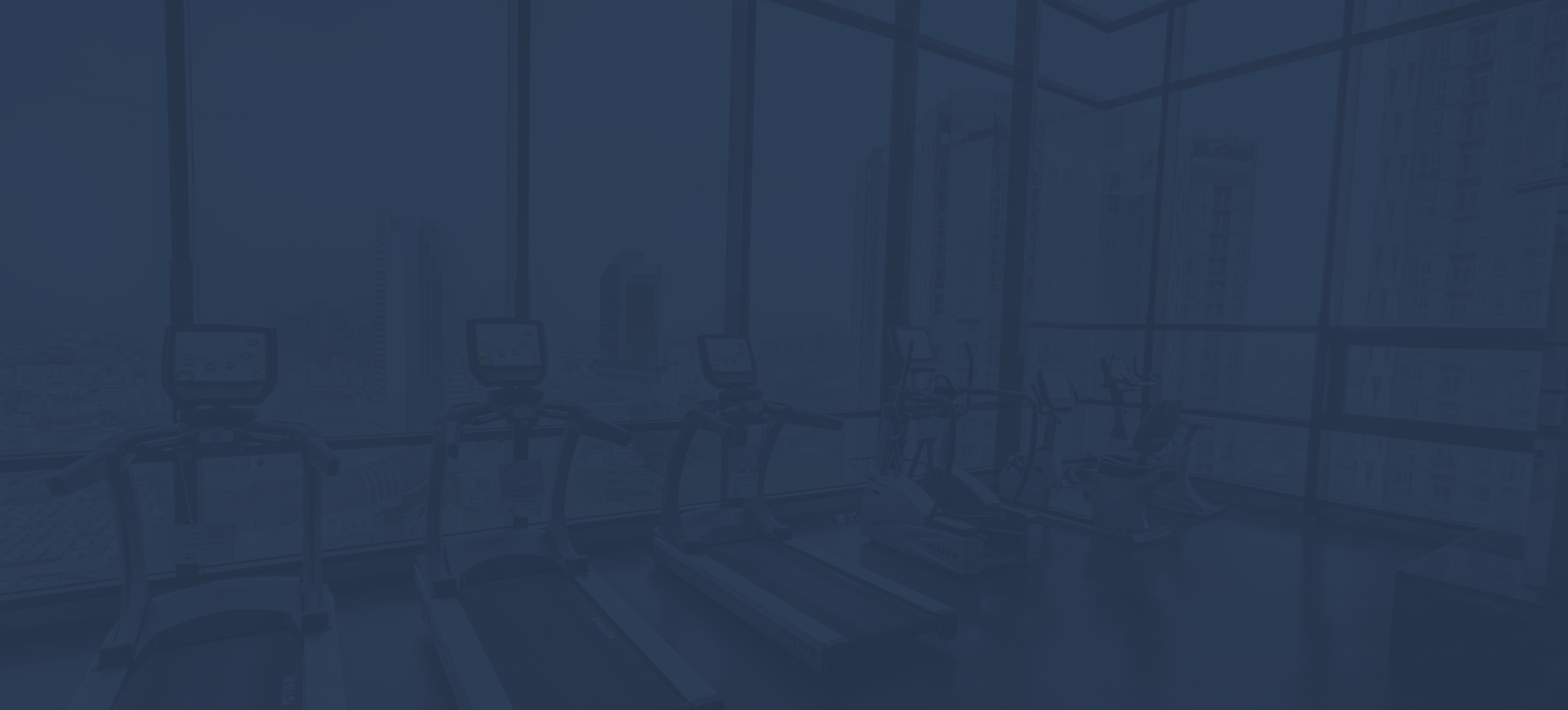 Our Pricing
These are general 'rack rates' for a fully furnished, VIP corporate apartment. Prices and availability subject to change, based on a 30 day or longer stay. Please call 1-855-782-9847 or e-mail info@vipcorporatehousing.com for our current specials.
Our flat-rate pricing covers all your basic necessities, including furniture, appliances, dishes, linens and all utilities, including local phone and cable. Learn more about what's included.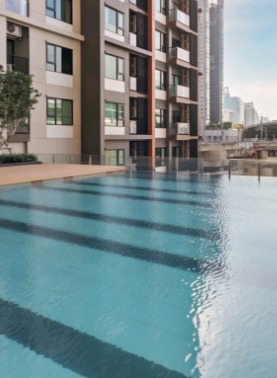 Community / Apartment Amenities
Fitness Center
High-speed Internet access
Outdoor Pool
Patio or Balcony
Washer/Dryer in-suite