Moment
545 N McClurg Ct
Chicago, IL 60611
While a "moment" takes us from one instance of the present to the next, Moment seeks to help you dwell in the "now," aided by concepts of mindfulness and a holistic approach to living. Located in Chicago's Streeterville neighborhood, Moment is a luxury rental building designed to LEED Silver standards. Moment has nearly 40,000 square feet of indoor and outdoor amenity space. Designed to heighten your connection with Moment's surroundings, the asymmetrical bay windows create a signature look while drawing you through the living space toward the outward views. Atop Moment you will find the ELEVATE Rooftop Pool + Lounge with wonderful panoramic views of Streeterville and beyond, including Lake Michigan. Overall, Moment promotes an environment of wellness, healthful vitality and mindful rental living.As one of Chicago's fastest growing residential neighborhoods, Streeterville is becoming the premier location to live, work, and play.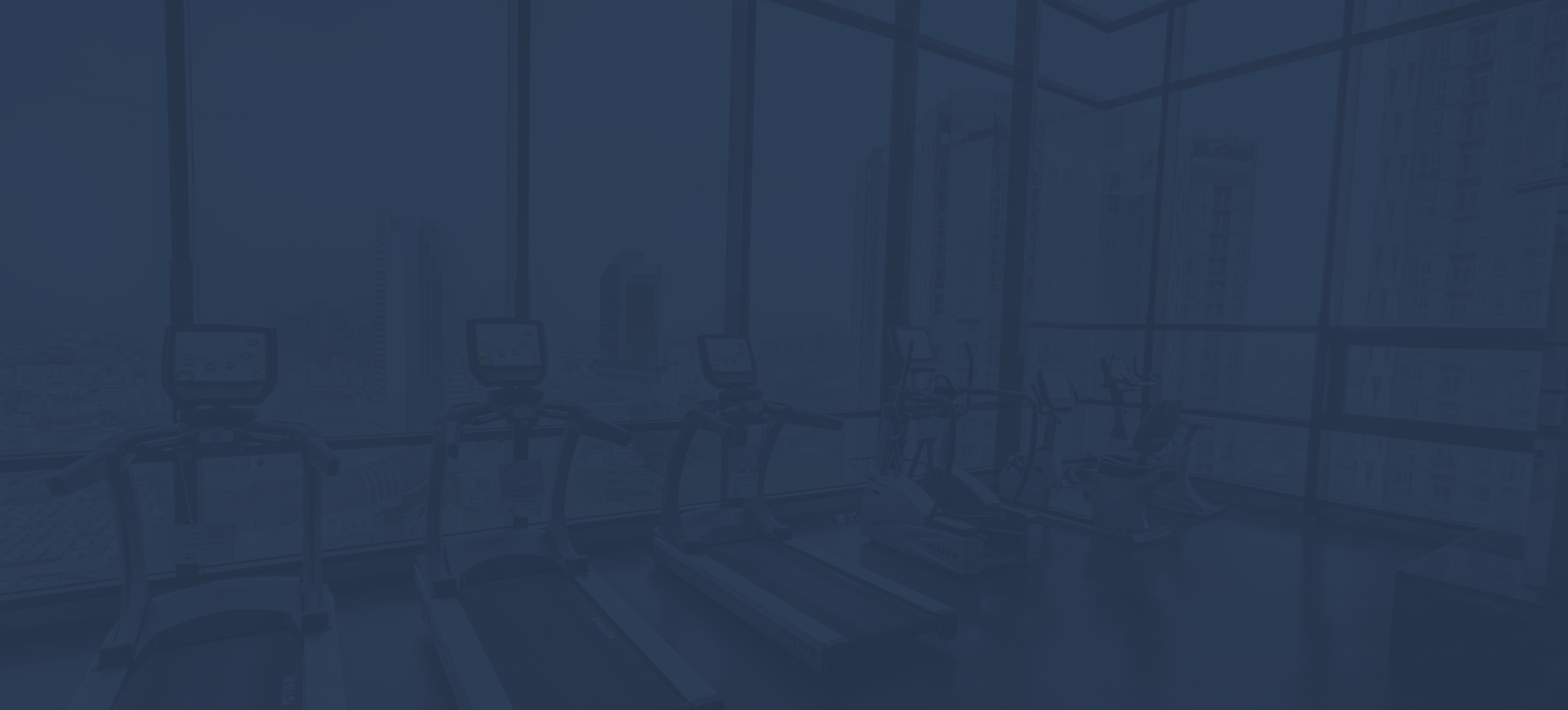 Our Pricing
These are general 'rack rates' for a fully furnished, VIP corporate apartment. Prices and availability subject to change, based on a 30 day or longer stay. Please call 1-855-782-9847 or e-mail info@vipcorporatehousing.com for our current specials.
Our flat-rate pricing covers all your basic necessities, including furniture, appliances, dishes, linens and all utilities, including local phone and cable. Learn more about what's included.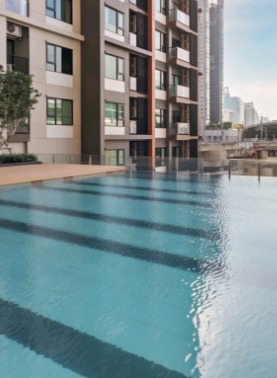 Community / Apartment Amenities
Business Center
Fitness Center
Garage Parking
High-speed Internet access
Outdoor Pool
Pet Friendly
Washer/Dryer in-suite