Montgomery Street
170 Montgomery Street
San Francisco, CA 94105
170 New Montgomery St is a office located at 170 New Montgomery St, San Francisco, CA 94105, in the area is commonly known as Financial District. Built in 1920, this building is 0 stories tall and contains apartments. It is owned by The Stephens Institute.
Floor Plan OptionsClick to view Plan Image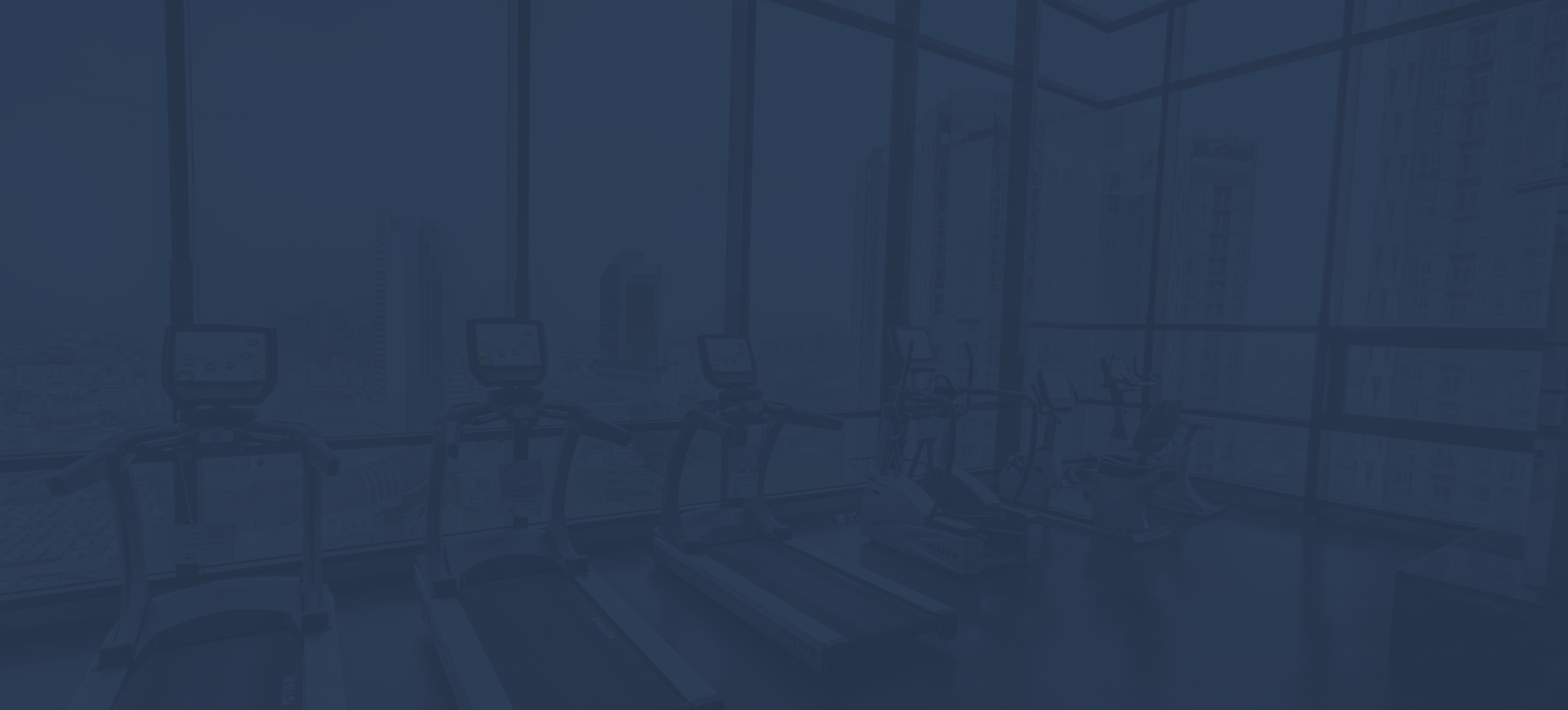 Our Pricing
These are general 'rack rates' for a fully furnished, VIP corporate apartment. Prices and availability subject to change, based on a 30 day or longer stay. Please call 1-855-782-9847 or e-mail info@vipcorporatehousing.com for our current specials.
Our flat-rate pricing covers all your basic necessities, including furniture, appliances, dishes, linens and all utilities, including local phone and cable. Learn more about what's included.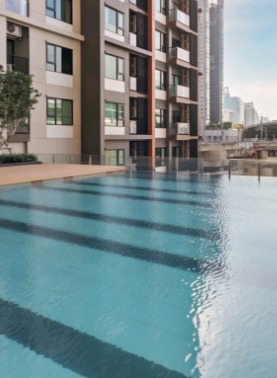 Community / Apartment Amenities
Air Conditioning
Business Center
Dishwasher
High-speed Internet access
Washer/Dryer in-suite