TenTen Wilshire
1010 Wilshire Blvd
Los Angeles, CA 90017
TENTEN Wilshire provides the perfect blend of amenities and necessities to make your decision an easy one. You have heard the phrase "Live, Work, and Play" uncounted times, but not until now have all three been addressed in a single lifestyle solution.With the 110, 10, and 101 Freeway entrances within a mile of the building, residents can be anywhere in Los Angeles in moments. In addition, cultural destinations including MOCA, Disney Concert Hall, Nokia Theater, Staples Center, and the Ahmanson/Dorothy Chandler Pavilion are all within a short distance. Shopping is also close by, with 7th and Fig shopping center, Macy's Plaza, and the newly opened Ralph's Fresh Fare Grocery all just a few short blocks away.At TENTEN Wilshire, all suites are designated Live/Work, so conducting business from home in a professional manner just became possible. TENTEN Wilshire, a new lifestyle solution for those wanting to live, work, and play, no matter how long or short your stay.
Floor Plan OptionsClick to view Plan Image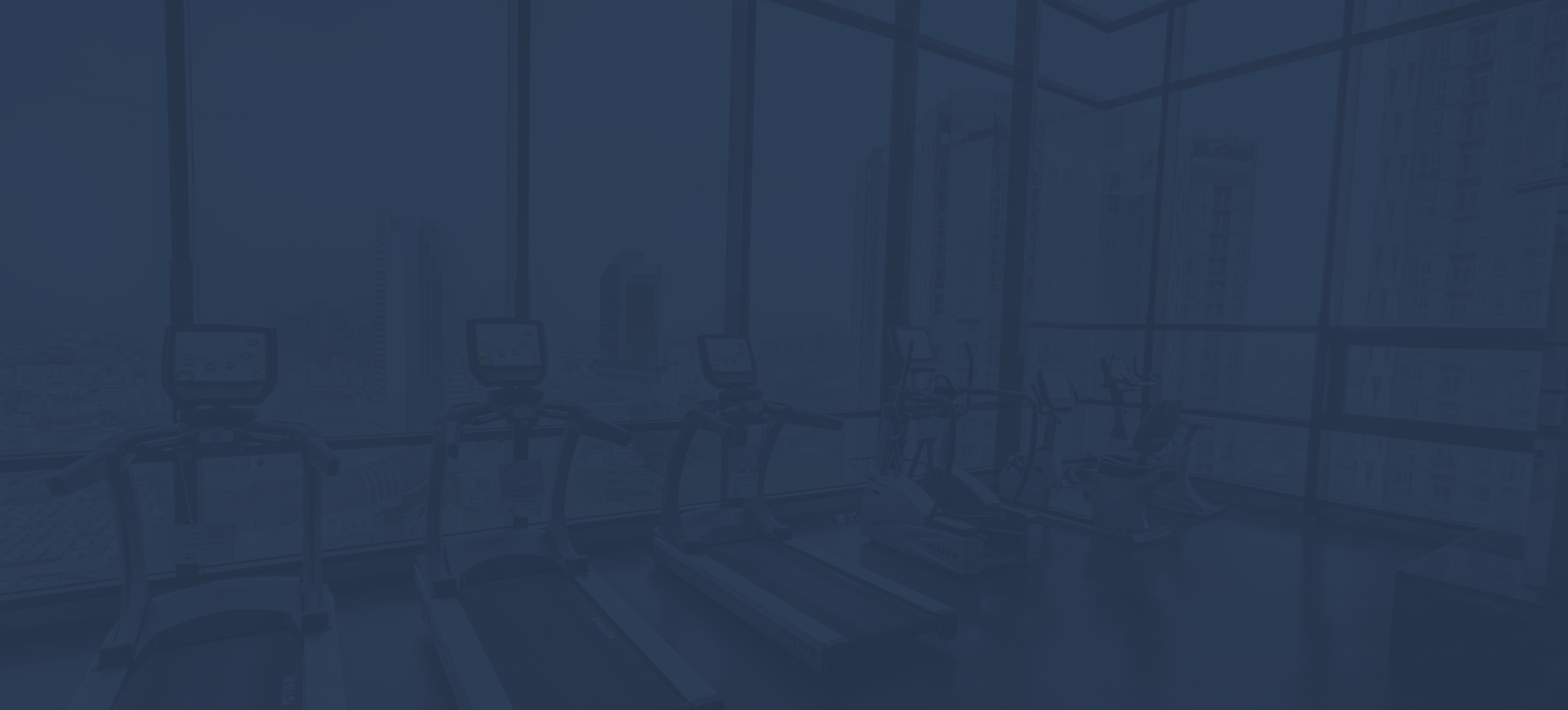 Our Pricing
Our flat-rate pricing covers all your basic necessities, including furniture, housewares, appliances, dishes, linens and all utilities, including cable and internet. Prices and availability subject to change, based on a 30 day or longer stay. This property is an example of our inventory. Please call 1-888-249-5719 or e-mail info@vipcorporatehousing.com for our current availability and rates.
Community / Apartment Amenities
Air Conditioning
Business Center
Covered Parking
Dishwasher
Fitness Center
Garage Parking
High-speed Internet access
Large closets/storage
Outdoor Pool
Pet Friendly
Washer/Dryer in-suite