As one of the largest regional corporate housing suppliers in the Midwest, VIP Corporate Housing is committed to providing the highest level of apartment services available in many locations including Milwaukee, Wisconsin.

VIP takes pride in our standards including our superior services including a local staff and a willingness to go above and beyond are the mainstays. This is what has made VIP Corporate Housing a trusted provider for homebuilders, relocating families, Fortune 500 companies, and traveling professionals for over 30 years.

Milwaukee and its suburbs are home to the international headquarters of 14 different Fortune 1000 companies, including Johnson Controls, Northwestern Mutual, Manpower Inc., Jefferson Wells, Kohl's, Harley-Davidson, Wisconsin Energy, A.O. Smith, GE Healthcare Diagnostic Imaging and others. The Milwaukee metropolitan area also ranks fifth in the United States in terms of the number of Fortune 500 company headquarters as a share of the population. With that in mind, Milwaukee Wisconsin has a great need for corporate housing and readily available furnished apartments.

Our Milwaukee corporate housing and short-term furnished apartments are located in many downtown buildings near the Historic Third Ward, Lincoln Village, and the East Side as well as the surrounding suburbs. The variety of our Milwaukee furnished apartment locations combined with our award-winning service makes VIP Corporate Housing the leader in Milwaukee's corporate housing and short term housing industry.


Milwaukee -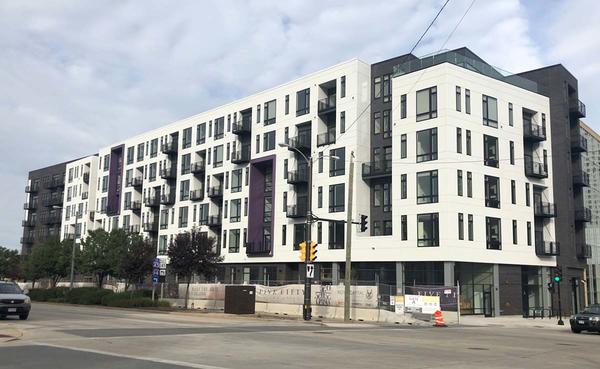 550 Ultra Lofts
550 W. Juneau Street
Milwaukee, WI 53203
Milwaukee -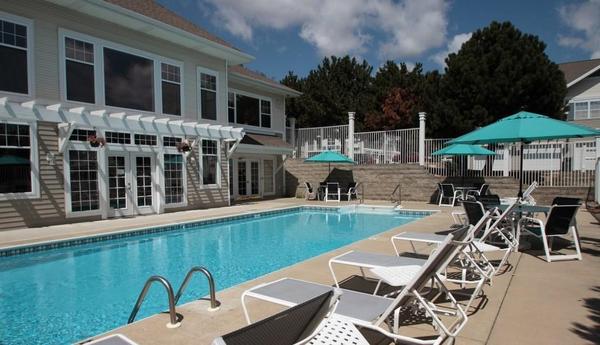 Arbor Ridge
7960 N 107th Street
Milwaukee, WI 53224
Milwaukee -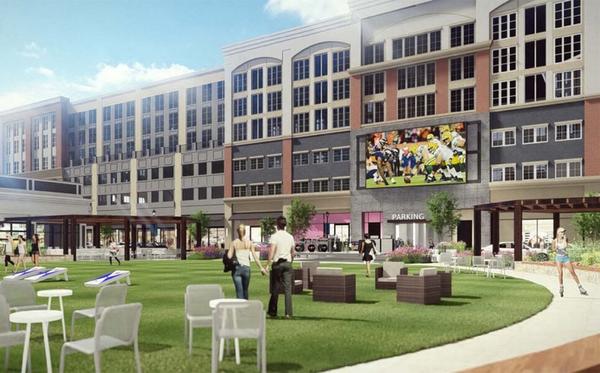 Bayshore Place
5699 N Centerpark Way
Glendale, WI 53233
Milwaukee -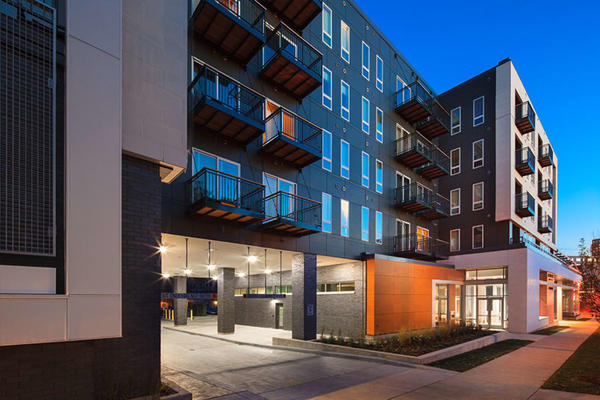 Boston Lofts
630 North 4th Street
Milwaukee, WI 53202
Milwaukee -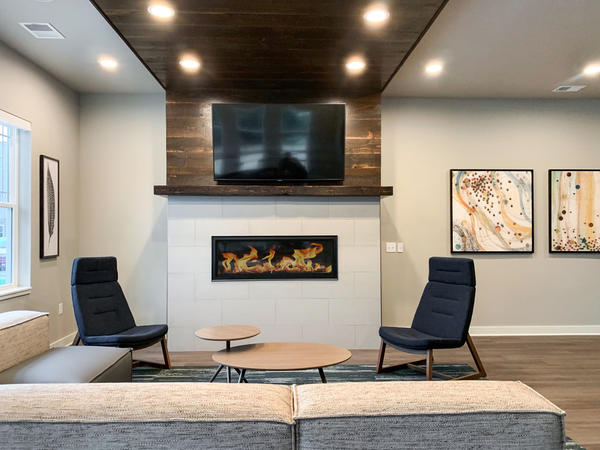 Breeze Terrace
10981 116th Ave
Pleasant Prairie, WI 53158
Milwaukee -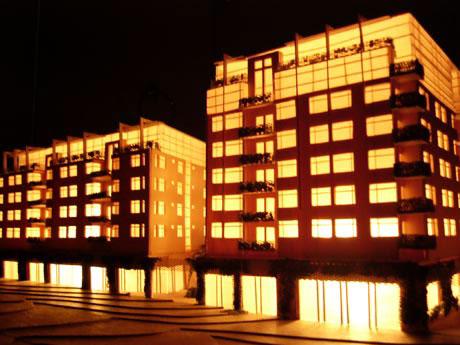 City Green
1100 North Cass Street
Milwaukee, WI 53202
Milwaukee -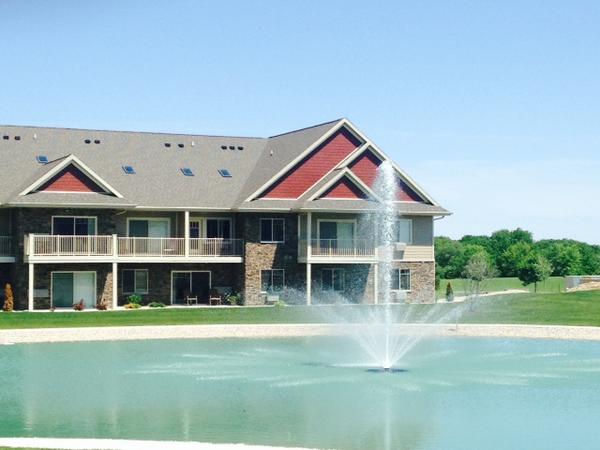 Cobblstone Creek
9300 Prairie Ridge Blvd
Pleasant Prairie, WI 53158
Milwaukee -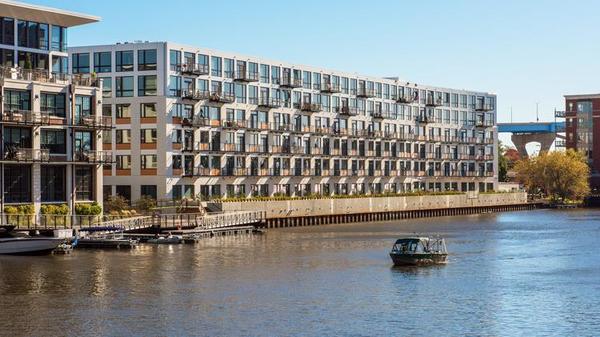 DoMUS
441 E Erie St
Milwaukee, WI 53202
Milwaukee -
Drexel Ridge
7798 S Drexel Ridge Way
Oak Creek, WI 53154
Milwaukee -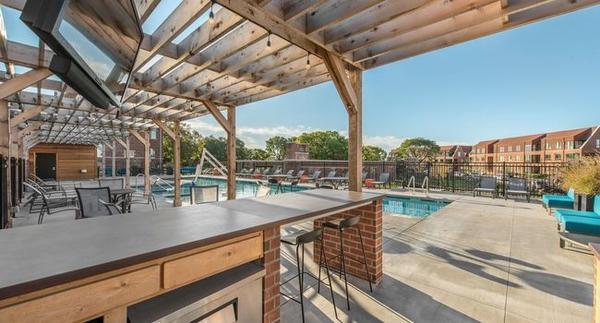 Echelon
9810 Echelon Lane
Wauwatosa, WI 53226
Milwaukee -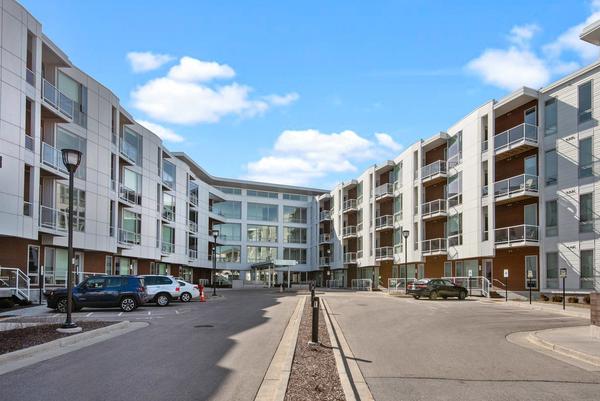 Emerald Row
7971 S 6th St
Oak Creek, WI 53154
Milwaukee -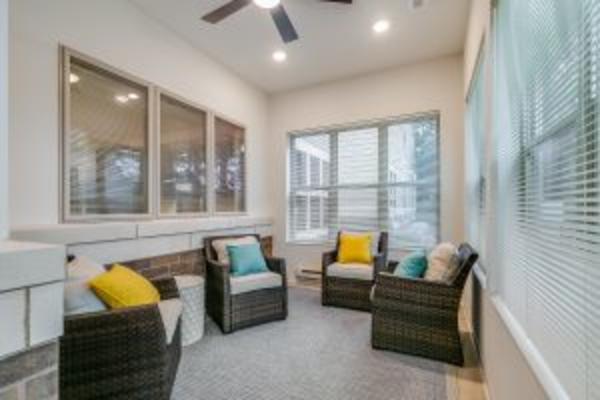 Eva Manor
2147 91st Street
Pleasant Prairie, WI 53158
Milwaukee -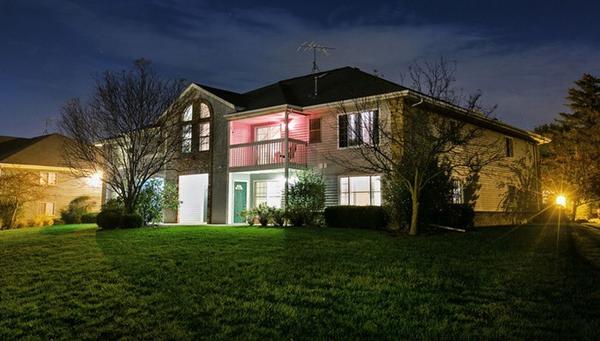 Foxhaven
21805 Foxhaven Run
Brookfield, WI 53186
Milwaukee -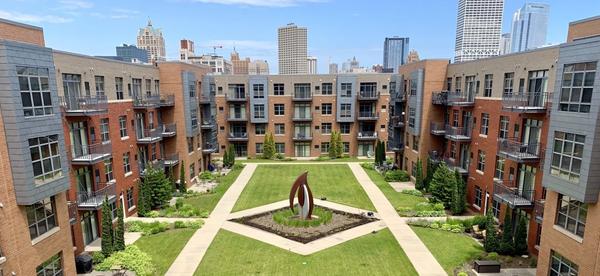 Gaslight and Corcoran Lofts
444 East Corcoran Street
Milwaukee, WI 53202
Milwaukee -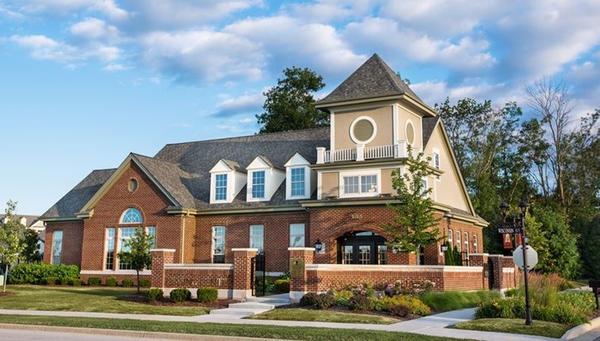 Georgetown Square
16505 West Wisconsin Avenue
Brookfield, WI 53005
Milwaukee -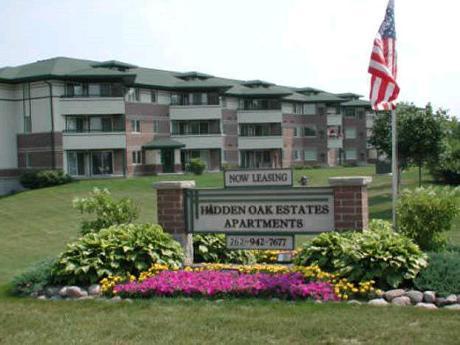 Hidden Oak
8600 82nd Street
Pleasant Prairie, WI 53158
Milwaukee -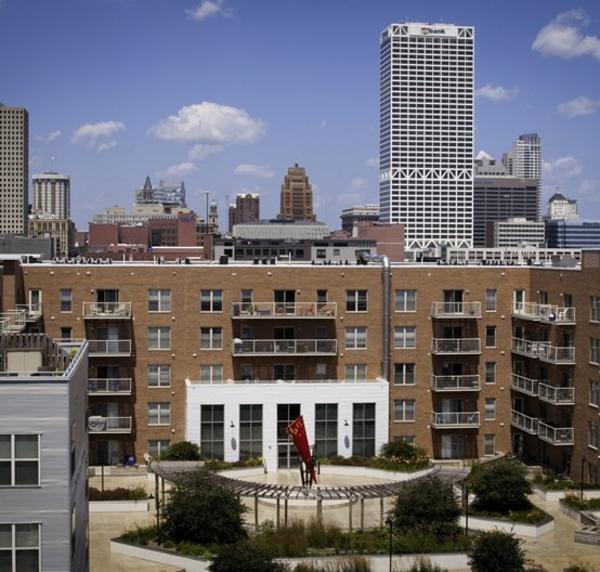 Jefferson Block
144 North Jefferson Street
Milwaukee, WI 53202
Milwaukee -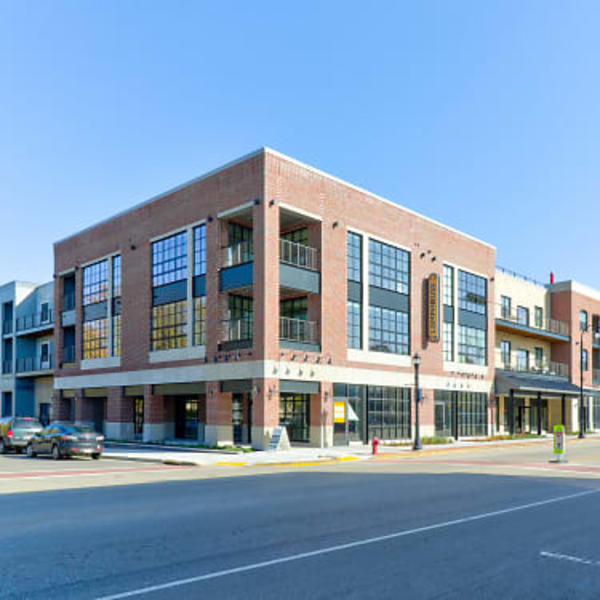 Lamphouse
203 E Main Street
Waunakee, WI 53597
Milwaukee -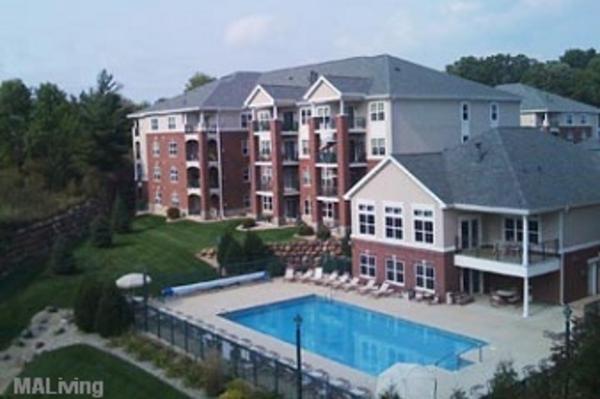 LeSilve Apartments
8560 Greenway Blvd
Middleton, WI 53562
Milwaukee -
Library Hill
740 West Wisconsin Avenue
Milwaukee, WI 53233
Milwaukee -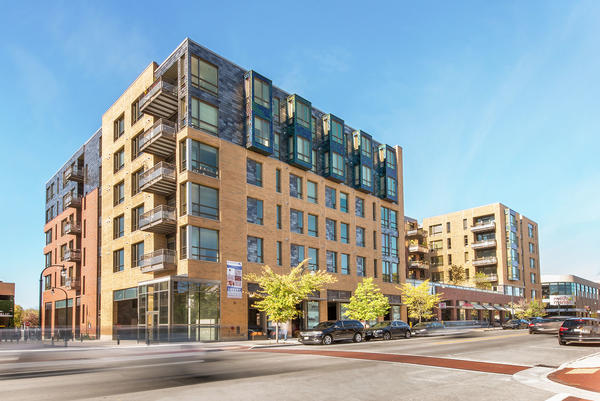 LightHorse 4041
4041 N Oakland Ave
Shorewood, WI 53211
Milwaukee -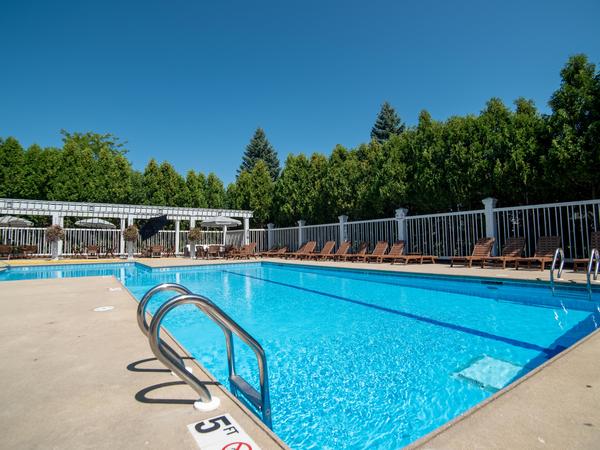 Manchester Oaks
6801 S Parkedge Cir
Franklin, WI 53132
Milwaukee -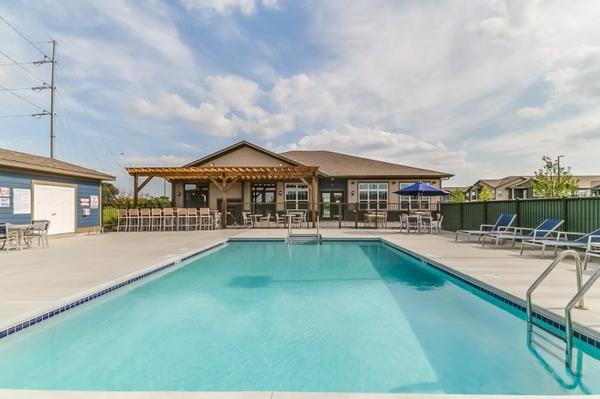 Market Square
3100 Market Lane
Kenosha, WI 53144
Milwaukee -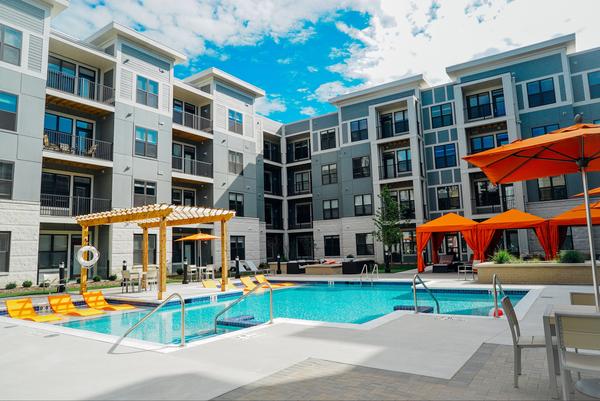 Mayfair Reserve
11011 W North Ave
Wauwatosa, WI 53226
Milwaukee -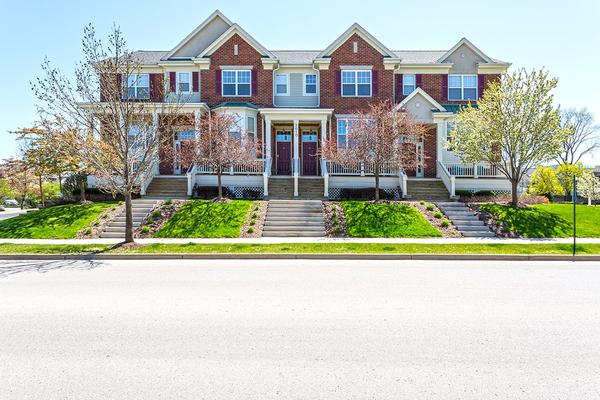 Norhardt Crossing
1930 Norhardt Drive
Brookfield, WI 53045
Milwaukee -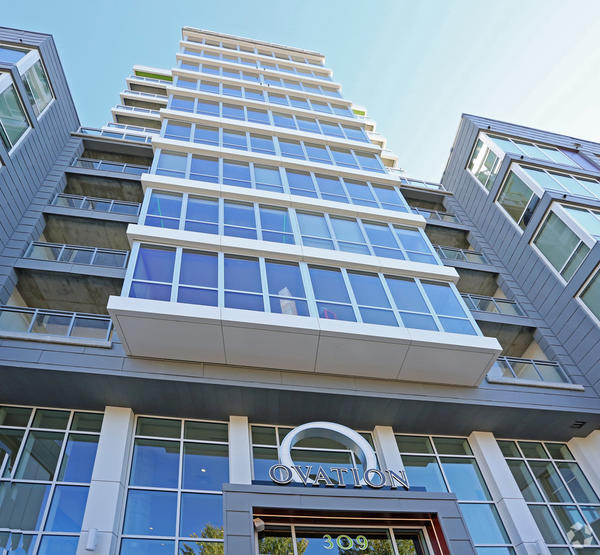 Ovation 309
309 W Johnson Street
Madison, WI 53703
Milwaukee -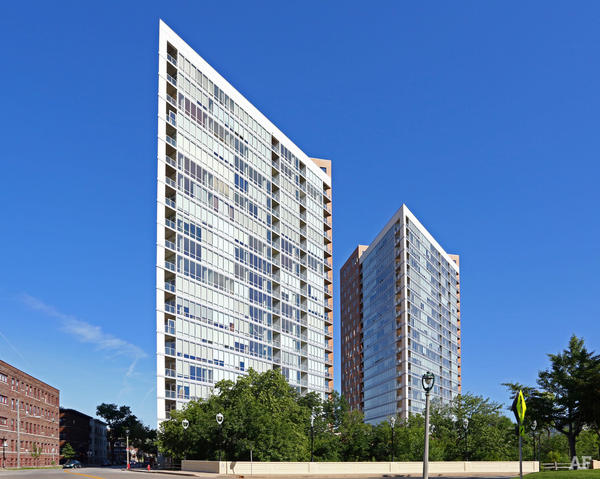 Park Lafayette Towers
1918 East Lafayette Place
Milwaukee, WI 53202
Milwaukee -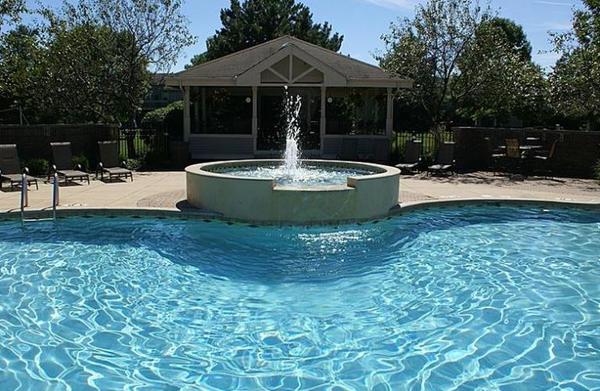 PlumTree
10459 West College Avenue
Hales Corners, WI 53130
Milwaukee -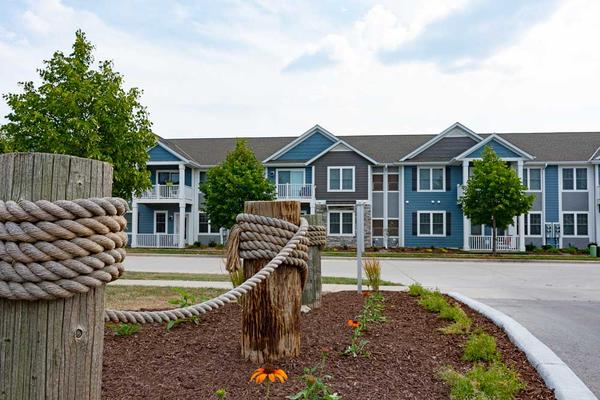 Portscape Apartments
679 S Pier Dr
Sheboygan, WI 53081
Milwaukee -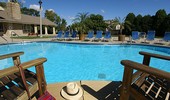 Ravinia
4280 Ravinia Drive
Greenfield, WI 53221
Milwaukee -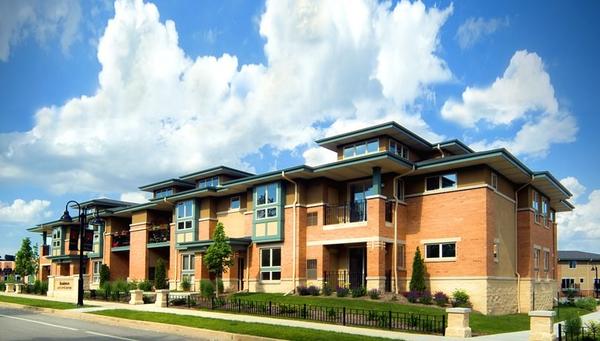 Residences at City Center
15295 W. Library Lane
New Berlin, WI 53151
Milwaukee -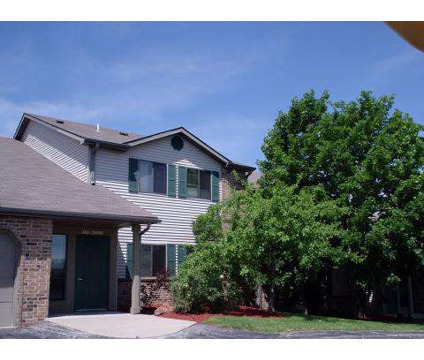 River's Cove
Division Road
Germantown, WI 53022
Milwaukee -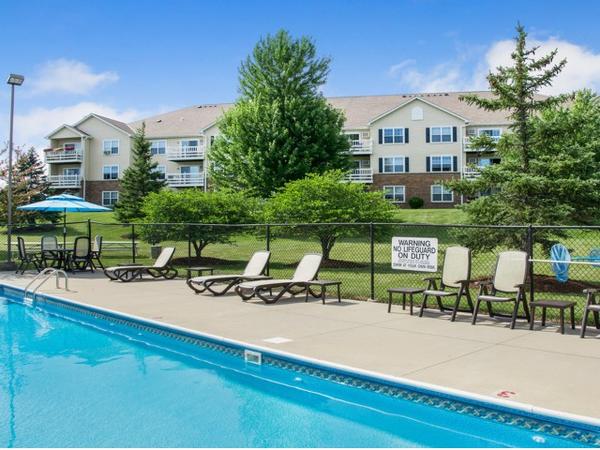 Riverwood
10916 75th St
Kenosha, WI 53142
Milwaukee -
Saddle Brook
N24 W24242 Saddle Brook Dr
Pewaukee, WI 53072
Milwaukee -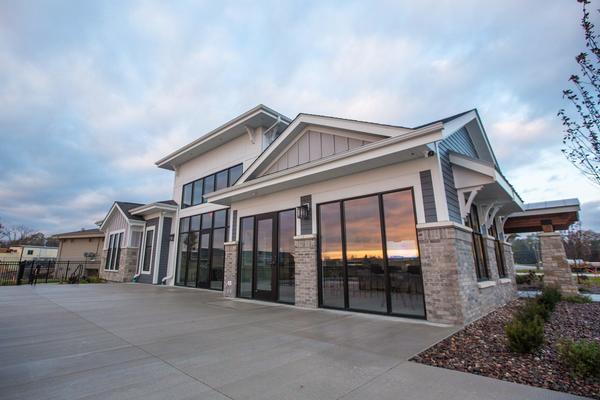 Seasons at Orchard Hills
2697 W Orchard Hills Drive
Oak Creek, WI 53154
Milwaukee -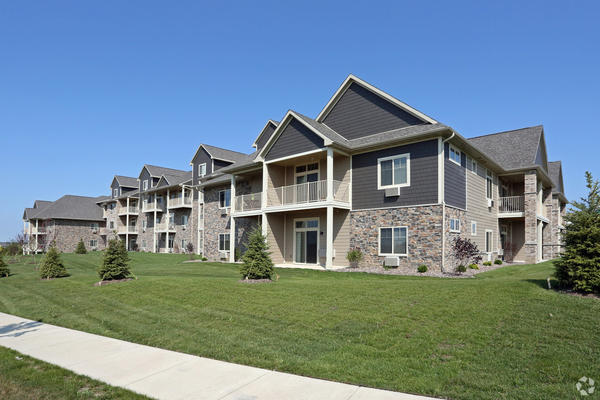 Skyline Towers
9511 81st Street
Pleasant Prairie, WI 53158
Milwaukee -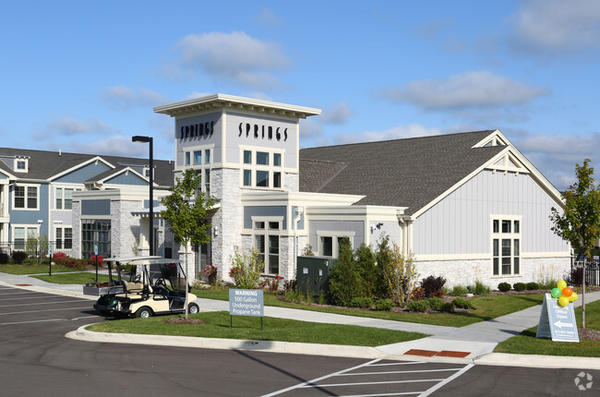 Springs at Kenosha
12742 71st St
Kenosha, WI 53142
Milwaukee -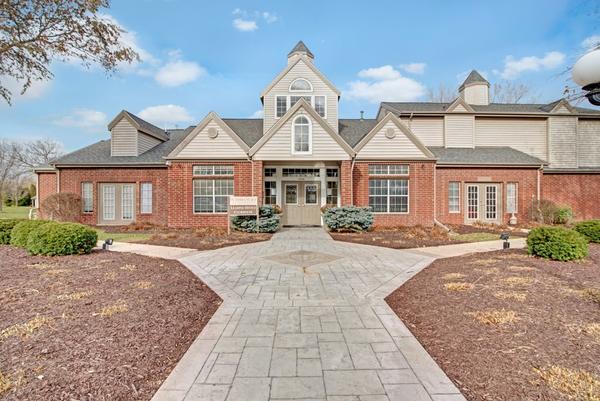 St. James Place
10300 West Fountain Avenue
Milwaukee, WI 53224
Milwaukee -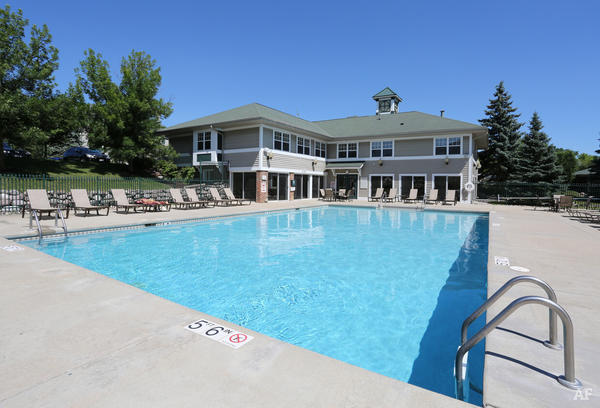 The Club at Brookfield Hills
1200 Club Circle
Brookfield, WI 53005
Milwaukee -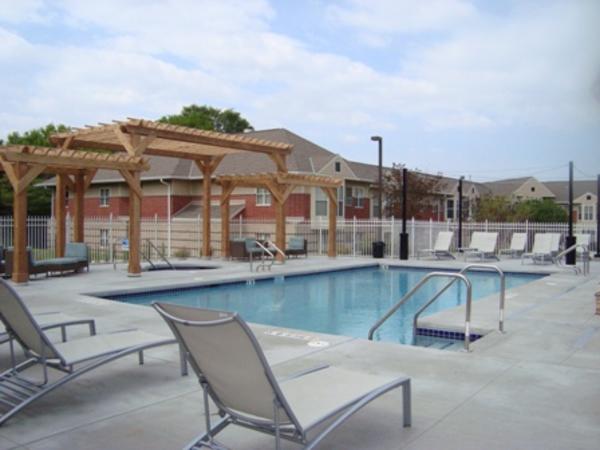 The Coventry
255 West Coventry Court
Glendale, WI 53217
Milwaukee -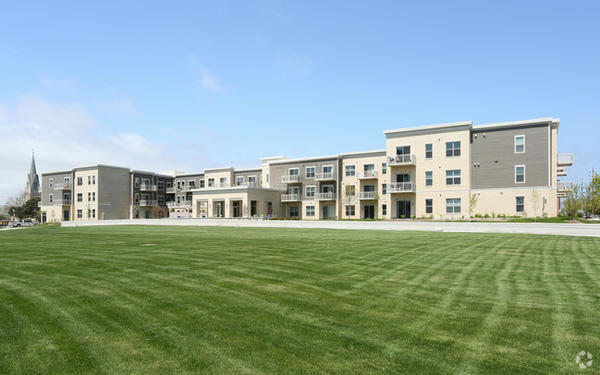 The Encore
734 N 7th St
Sheboygan, WI 53081
Milwaukee -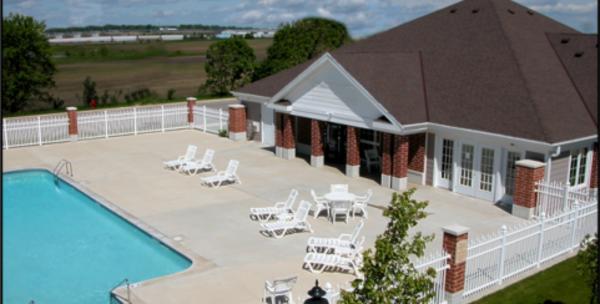 The Falls at Pike Creek
6915 67th St
Kenosha, WI 53142
Milwaukee -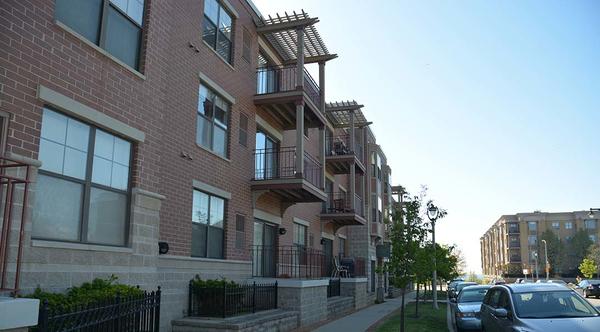 The Franklin
1110 East Ogden Avenue
Milwaukee, WI 53202
Milwaukee -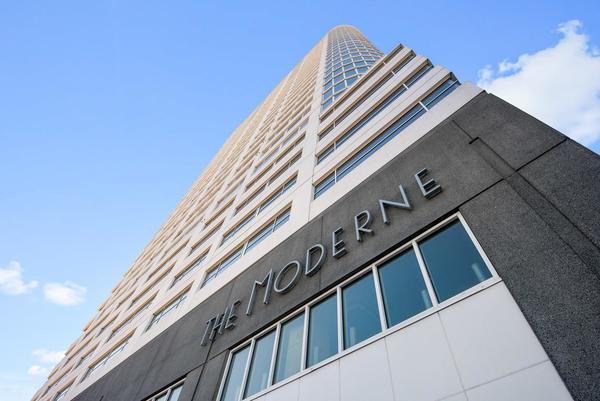 The Moderne
1141 N Old World 3rd Street
Milwaukee, WI 53203
Milwaukee -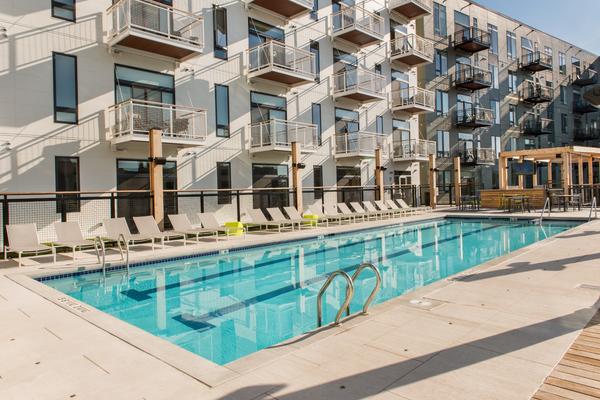 The North End
1551 North Water Street
Milwaukee, WI 53202
Milwaukee -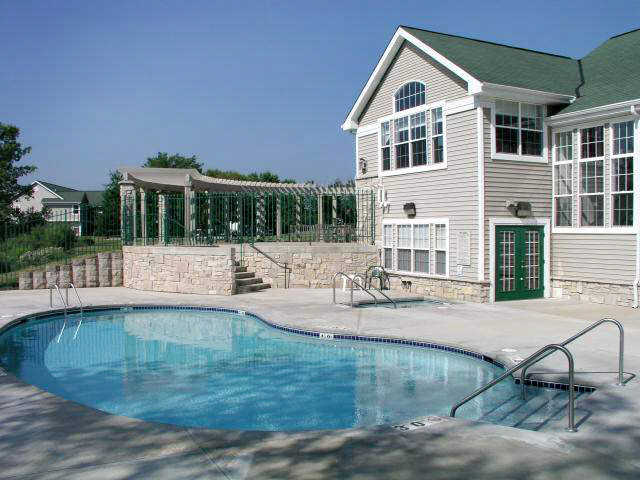 The Sanctuary
2200 S. Clubhouse Dr
New Berlin, WI 53151
Milwaukee -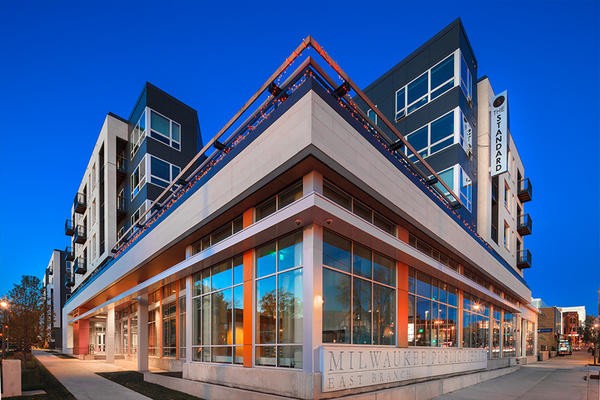 The Standard
2340 N Cramer St
Milwaukee, WI 53211
Milwaukee -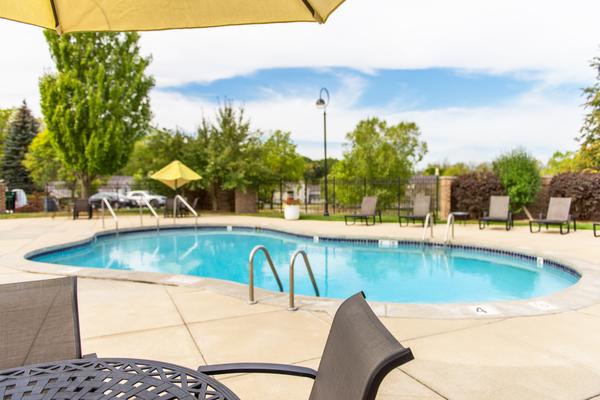 The Woodlands of Brookfield
790 Lakeview Drive
Brookfield, WI 53045
Milwaukee -
Trostel Square
1818 North Commerce Street
Milwaukee, WI 53212