Legacy at Friendly Manor
5402 Friendly Manor Drive
Greensboro, NC 27410
Legacy at Friendly Manor is a fitting name for an apartment community where historical reverence blends in perfect harmony with contemporary living. While Friendly is the name of the main road through the Guilford College area of Greensboro, NC, it also describes the attitude of the staff and residents. There is a strong sense of community here, where traditional buildings of historical significance stand alongside newly-built examples of modern architecture. Offering a diverse selection of 1-, 2-, and 3- bedroom floor plans, both building styles are equipped with modern conveniences. Neighbors love to meet at the clubhouse for coffee in the Internet Café, surf the web with our free Wi-Fi by the pool, or enjoy their favorite DVDs from the library selection in the 24-Seat, 106" screen multi-media theatre. The 24-hour business center and the expansive, fully-equipped fitness center are open 24/7. At Legacy at Friendly Manor, modern-day convenience encounters old-fashioned southern charm.
Floor Plan OptionsClick to view Plan Image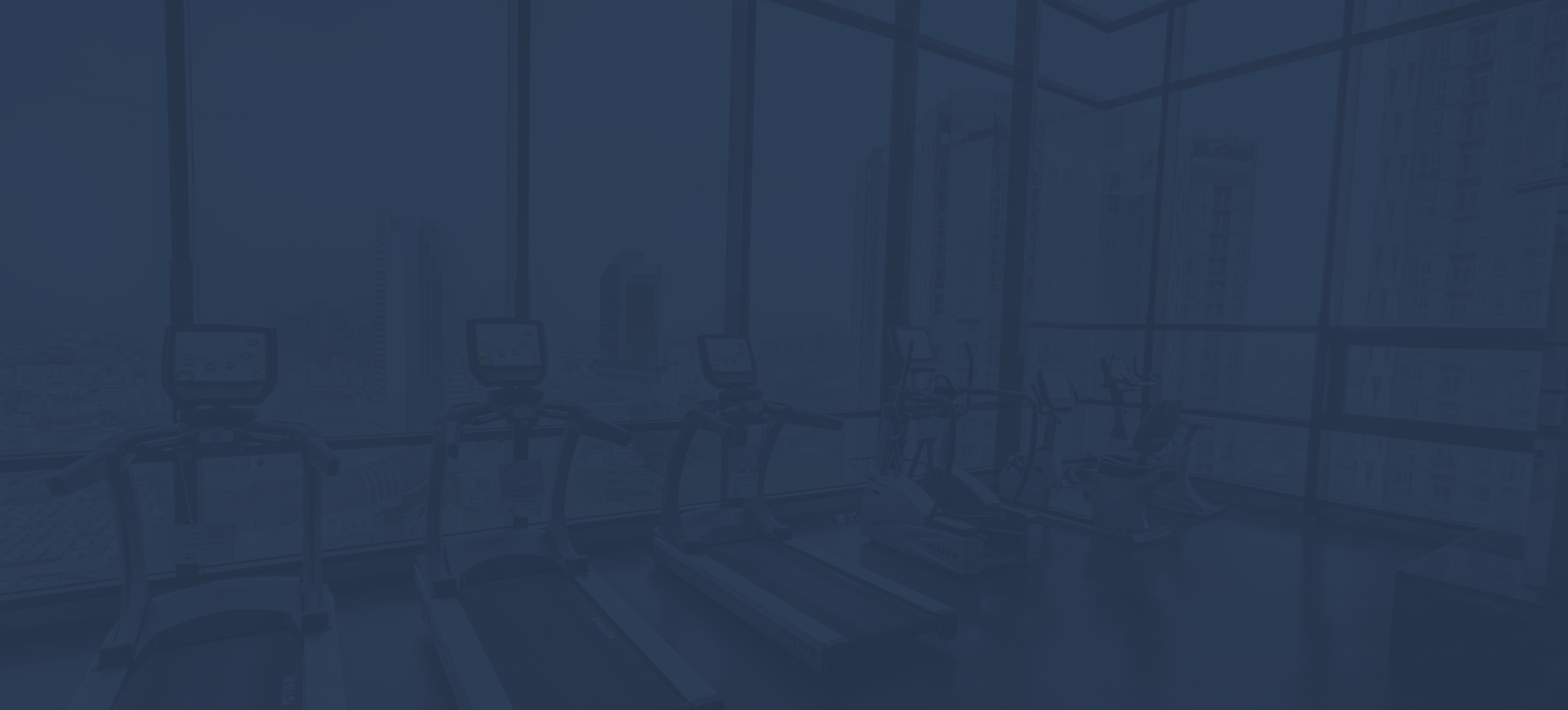 Our Pricing
Our flat-rate pricing covers all your basic necessities, including furniture, housewares, appliances, dishes, linens and all utilities, including cable and internet. Prices and availability subject to change, based on a 30 day or longer stay. This property is an example of our inventory. Please call 1-888-249-5719 or e-mail info@vipcorporatehousing.com for our current availability and rates.
Community / Apartment Amenities
Air Conditioning
Business Center
Dishwasher
Fitness Center
High-speed Internet access
Large closets/storage
Outdoor Pool
Pet Friendly
Washer/Dryer in-suite