Offering Our Housing Wisdom Specifically Tailored for Nationwide Housing Needs
Offering our temporary housing services specifically tailored for our clients with needs nationwide.
VIP provides best-in-class furnished housing in locations where you need them throughout the US. With thousands of locations, we offer a full spectrum of housing solutions and furnished apartments that meet the needs of our clients. These select locations offer high quality accommodations along with the convenience to major business centers, local services, and points of interest.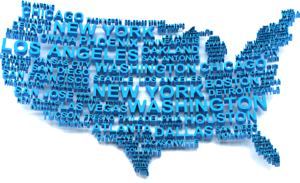 VIP is uniquely capable of providing housing when, where, and how you need it – tailored-made accommodations to fit your request in both small and large markets.
We provide housing anywhere our national clients have a need and combine that with our best-in-class service standards. As a result, VIP has become known as one of the highest quality resources for a rewarding housing experience throughout the U.S.
We have an "ON-TARGET" program designed to assist you with your nationwide needs. Our expertise and understanding for the unique needs of both the housing coordinator and the guest enables us to provide the best solution no matter the situation.
VIP Corporate Housing provides a complete turnkey package meaning everything down to the utensils will be included in your package. Additionally, we understand the importance of providing the following services to make your stay even more comfortable.
Other States -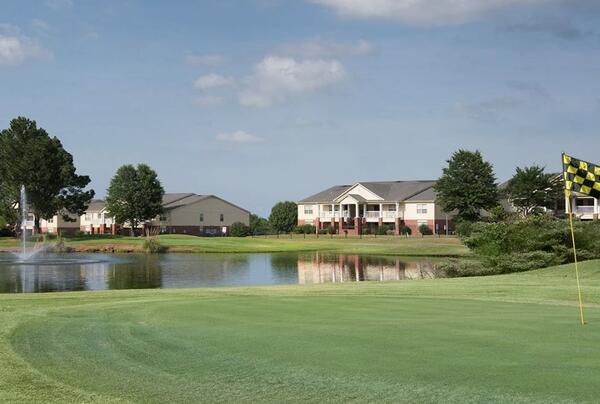 Links at Fort Smith
5100 S. Zero Street
Fort Smith, AR 72903
Other States -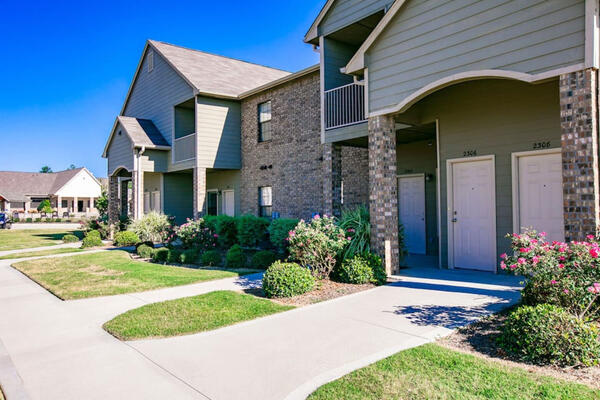 Reserve at Chaffee Crossing
9505 Chad Colley Boulevard
Fort Smith, AR 72916
Other States -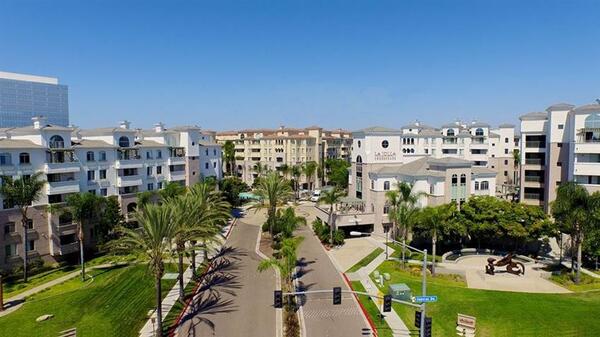 La Jolla Crossroads
9085 Judicial Drive
San Diego, CA 92122
Other States -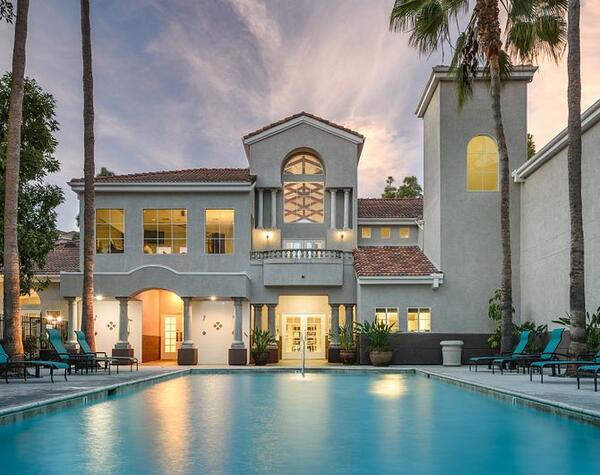 Valentia
5305 Toscana Way
San Diego, CA 92122
Other States -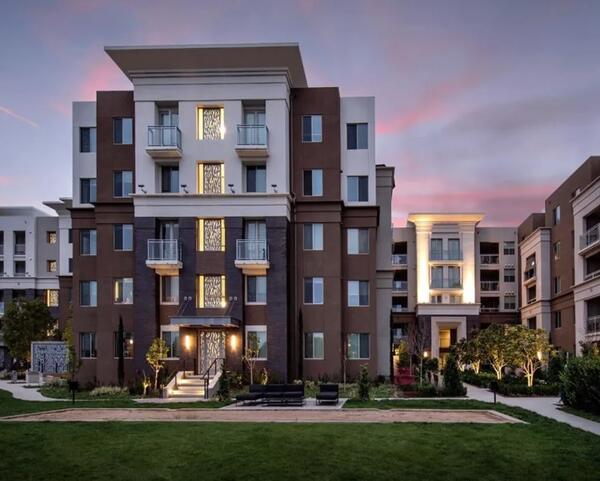 West Park
7777 Westside Drive
San Diego, CA 92108
Other States -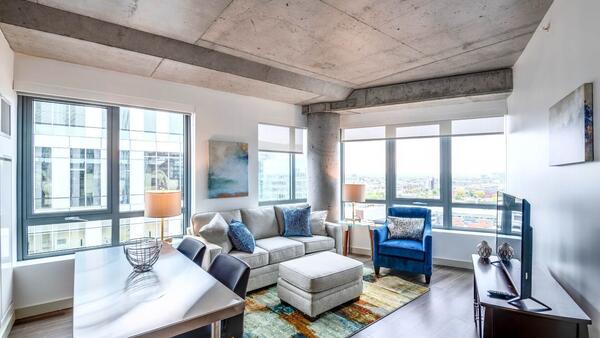 Proto
88 Ames Street
Boston, MA 02142
Other States -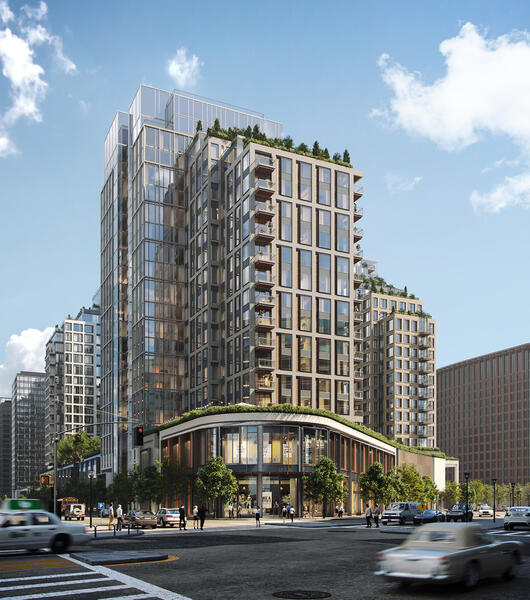 The Alyx
131 SEAPORT BOULEVARD
Boston, MA 02210
Other States -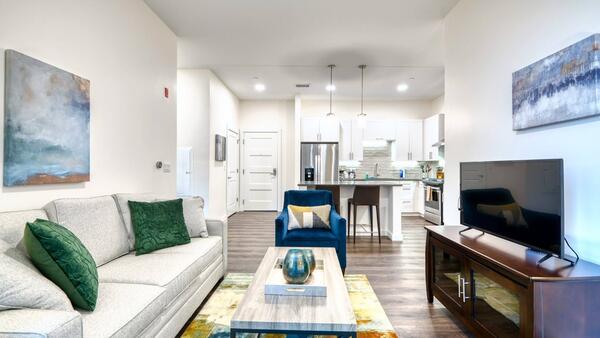 The Cove
350 Beal Street
Boston, MA 02043
Other States -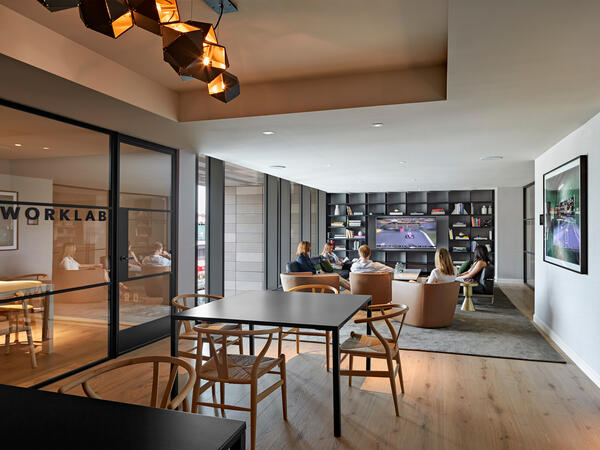 The Viridian
1282 Boylston Street
Boston, MA 02215
Other States -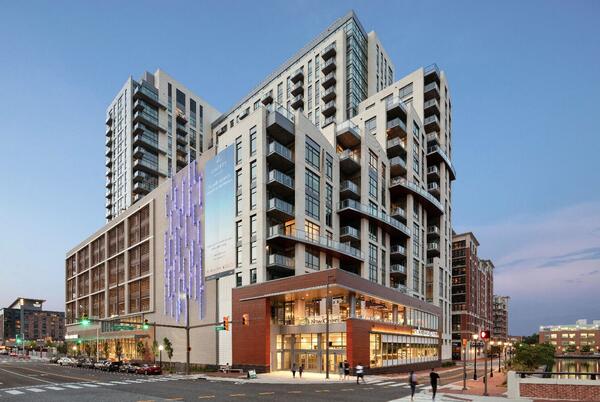 Liberty Harbor East
1301 Aliceanna St
Baltimore, MD 21231
Other States -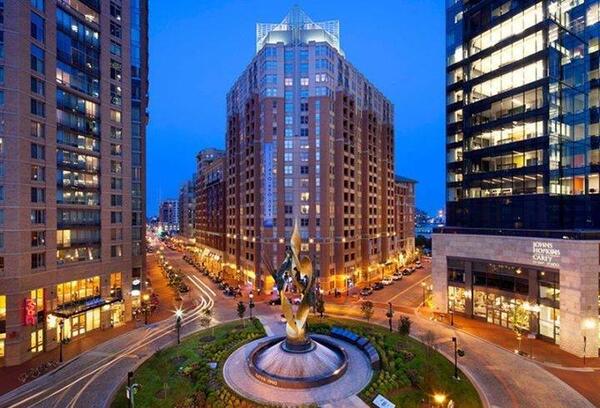 Spinnaker Bay
707 President St
Baltimore, MD 21202
Other States -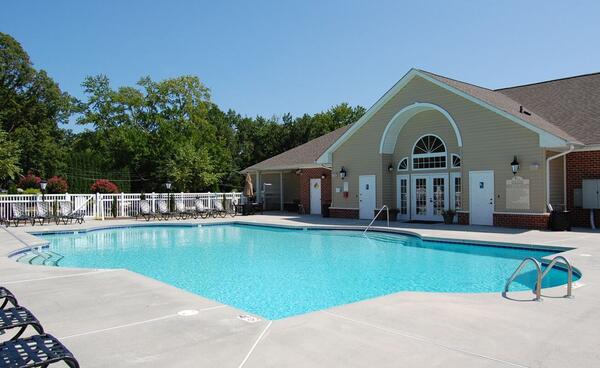 Legacy at Friendly Manor
5402 Friendly Manor Drive
Greensboro, NC 27410
Other States -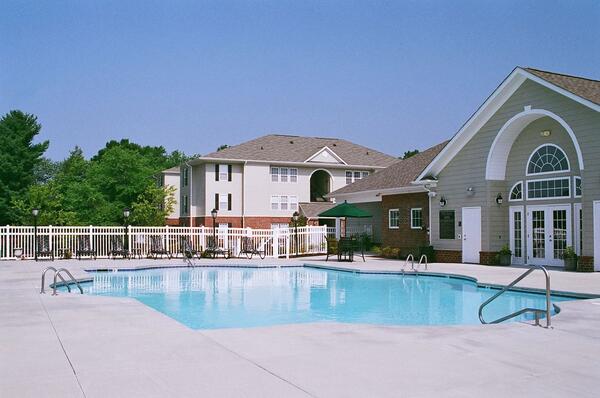 Legacy at Twin Oaks
5269 Hilltop Rd
Greensboro, NC 27407
Other States -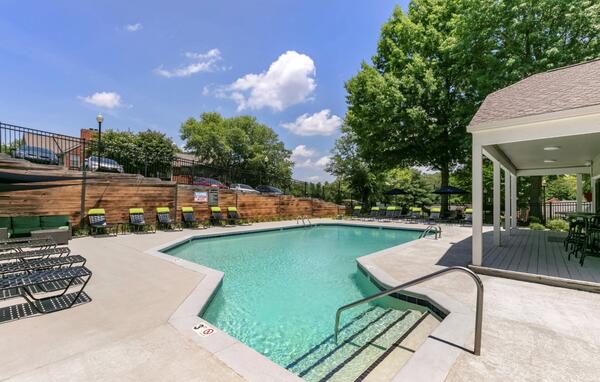 Park Forest
3214 Brassfield Rd
Greensboro, NC 27410
Other States -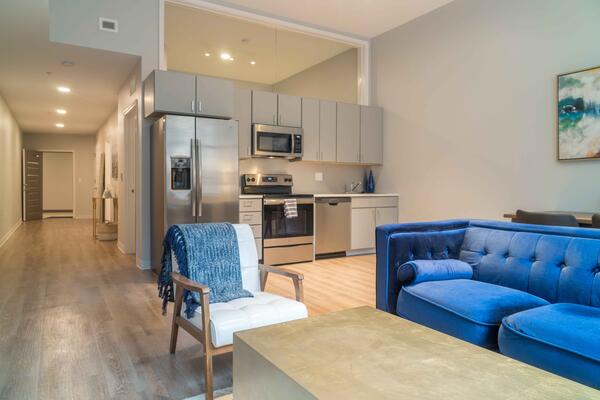 Sibley Square
250 E Main St
Rochester, NY 14604
Other States -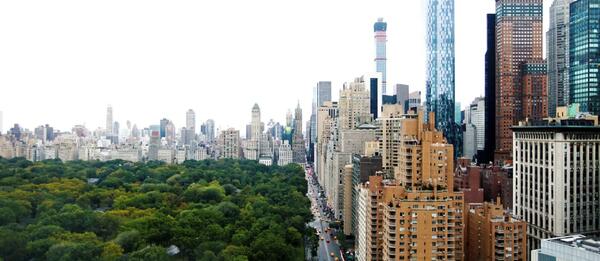 The Ellington
260 West 52nd Street
New York, NY 10019
Other States -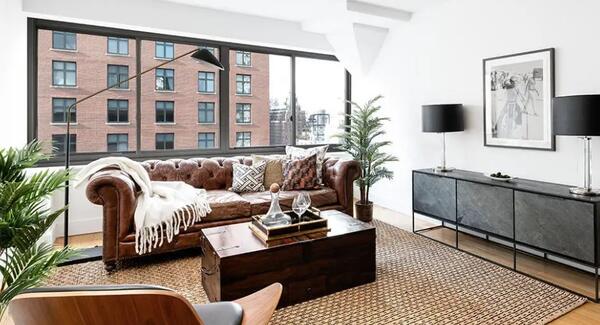 The Fairfax
201 East 69th Street
New York, NY, NY 10021
Other States -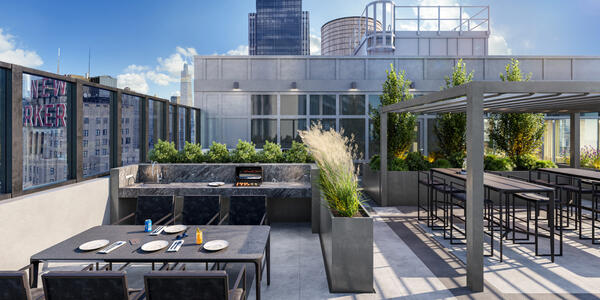 The Olivia
315 West 33rd Street
New York, NY 10001
Other States -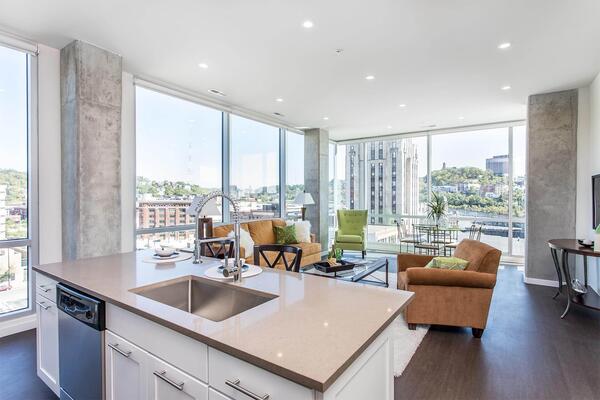 Encore
716 Sycamore Street
Cincinnati, OH 45202
Other States -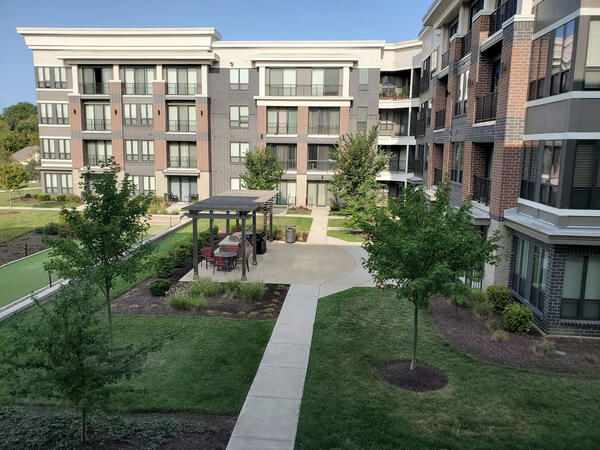 Latitude at Deerfield Crossing
5265 Natorp Blvd
Mason, OH 45040
Other States -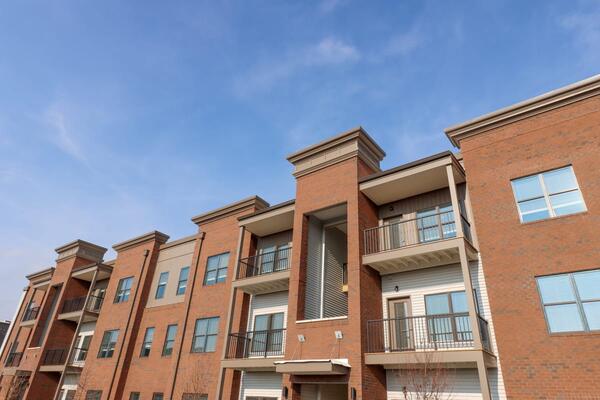 Marysville Flats
1001 Columbus Ave
Marysville, OH 43040
Other States -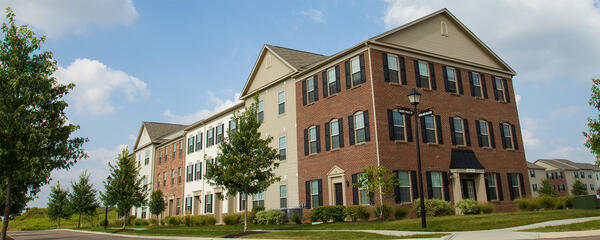 PADDOCK AT HAYDEN RUN
5730 SILVER FALLS STREET
DUBLIN, OH 43016
Other States -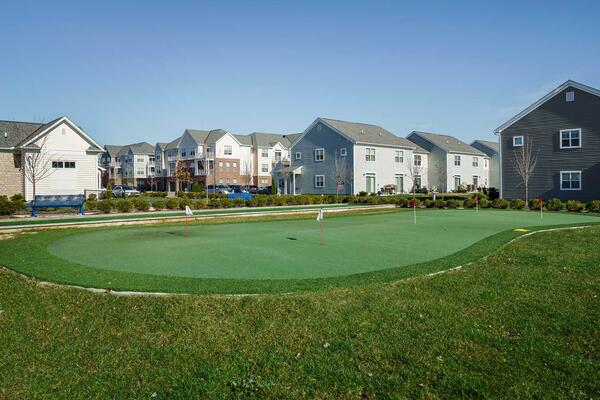 POWELL GRAND
3400 CLUB WAY CT
POWELL, OH 43065
Other States -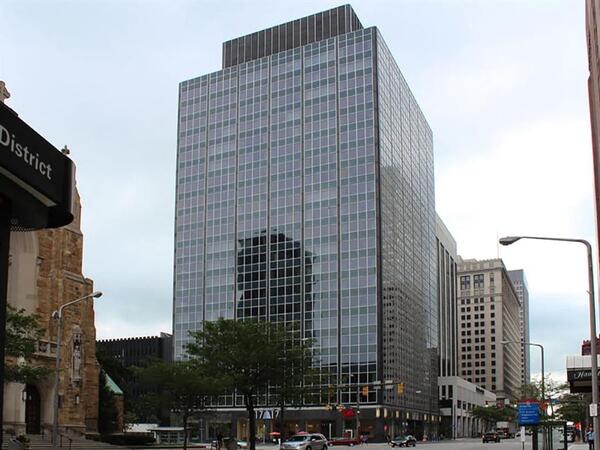 Residences at 1717
1717 East 9th Street
Cleveland, OH 44114
Other States -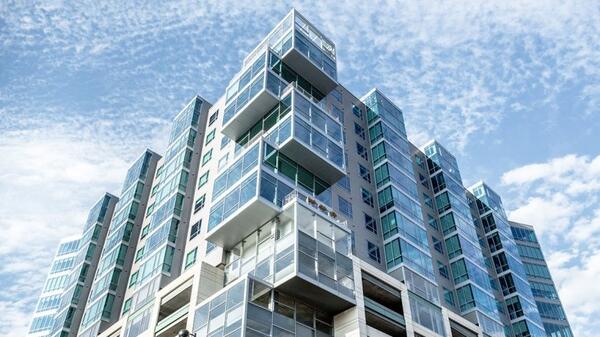 SEVEN AT BROADWAY
345 East 7th Street
Cincinnati, OH 45202
Other States -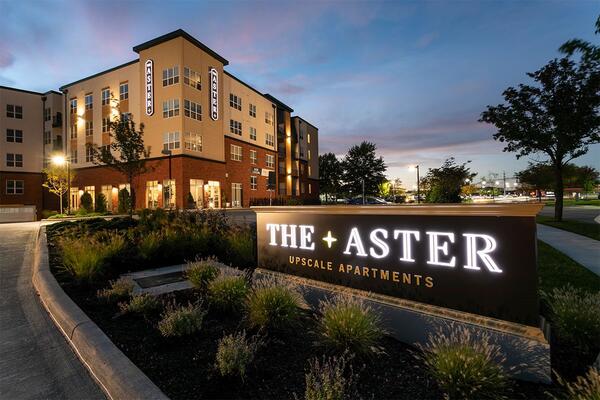 The Aster
3600 Park E Drive
Beachwood, OH 44122
Other States -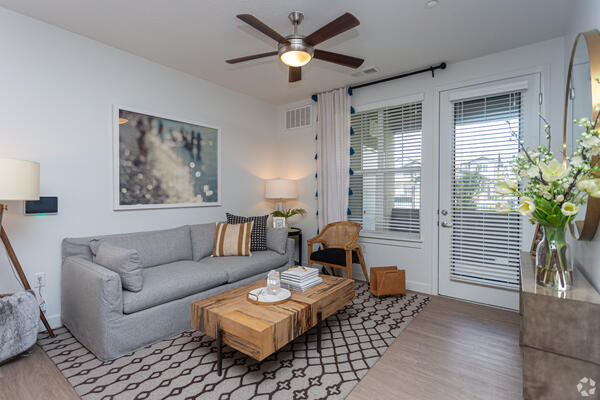 Parc on 5th
521 South 500 East
American Fork, UT 84003
Other States -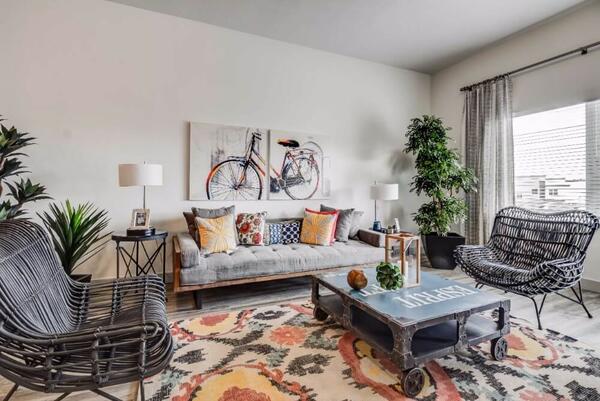 Parkway Lofts
1225 West 1000 South
Orem, UT 84058
Other States -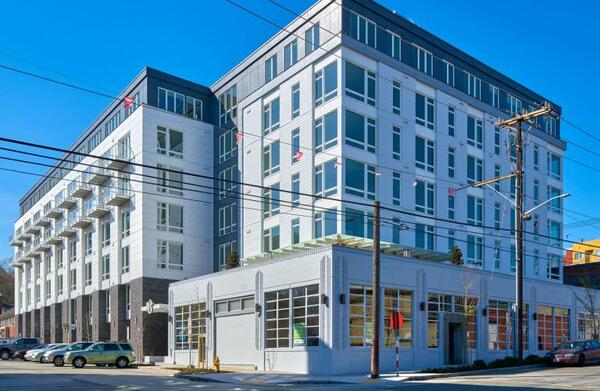 Mark on 8th
285 8th Ave N
Seattle, WA 98109
Other States -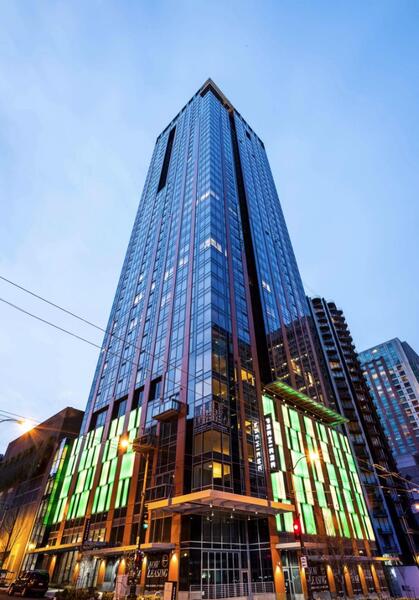 Premiere on Pine
1525 9th Ave
Seattle, WA 98101
Other States -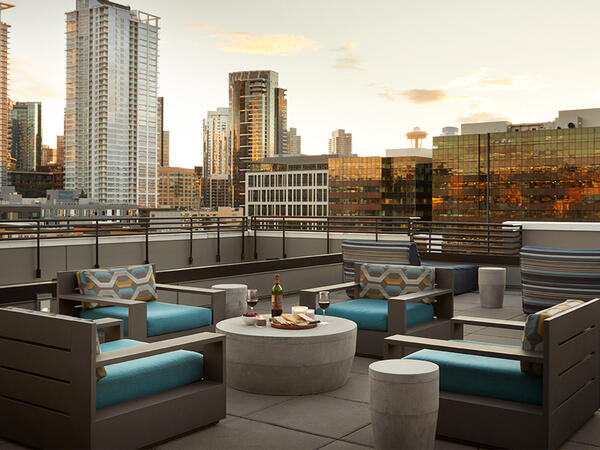 SLU
1212 Harrison St
Seattle, WA 98109